OLED iPhone 8 could be in short supply in 2017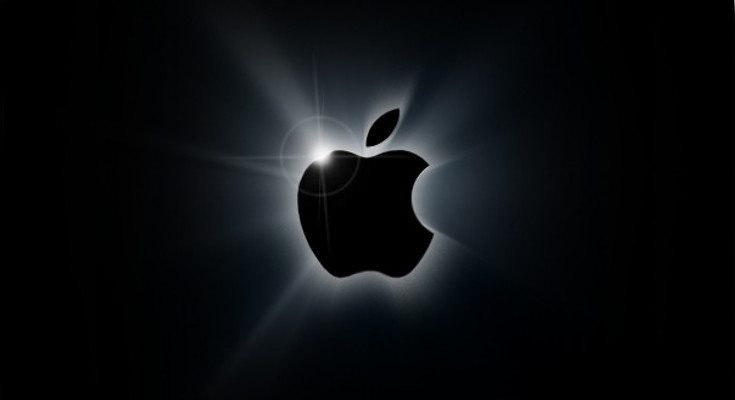 Everyone expects Apple to do big things next year and an OLED iPhone may indeed be in the works. A new report suggests as much but you may want to temper your expectations as demand will be high and there may not be enough panels to go around.
Every year Apple does something a little different with their iPhone lineup. Their hardcore fans swoon at the smallest increases, but an OLED iPhone is something we can all get behind. As you would expect, Apple will unveil several new models of the iPhone 8 although a new report from the WSJ suggests one will shine brighter than the others. That's because it will have the new panel while the others use last year's tech.
The Wall Street Journal is reporting that Apple iPhone 8 release will come in three different varieties. All three will have all the bells & whistles found on the iPhone 7 along with a few new tricks. The third handset will be their premium model with an OLED display and an "edgeless" design sans the home button. That's if all those previous rumors pan out although the OLED shortage appears to be a lock and not surprising in the least if you keep up with the trends.
We know Apple ordered a slew of OLED panels, but not nearly enough to cover three… or even two new smartphones. Considering they have sold between 60-75 million handsets each year with the iPhone 6 and 7 series, we don't expect those numbers to go down in 2017. That said, if it all comes together fans will have the device they have been hoping for, if they can track one down once the iPhone 8 launches.
Source: Wall Street Journal