Snapchat Scissors Android tool will arrive in future update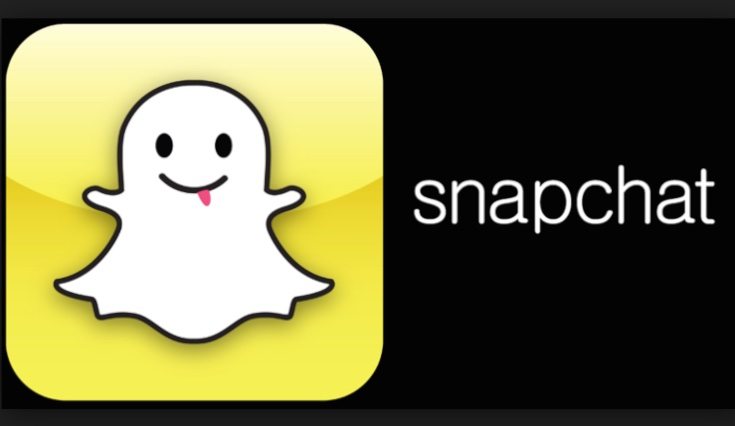 Snapchat updates are a reason to celebrate, especially this week unless you are on Android. The Snapchat Scissors Android tool is missing from the new update, but there are a few cool new features to dig into.
The big news from the new update would probably be Snapchat groups for most users. As the name implies, this allows for a group chat to take place that can involve up to 16 friends. Those conversations will go the way of the dinosaur within 24 hours staying true to the Snapchat app's nature. While Snapchat Group conversations will no doubt prove popular, you will be able to single someone out for a solo chat from your group as well. Now let's talk about Snapchat Scissors.
In addition to Groups, new Snapchat tools have been launched. The main draw thus far appears to be the Snapchat Scissors feature which is exclusive to iOS at this time. Scissors allows you "snip your snap" which in turn converts it into a Snapchat sticker. You can access said stickers from you sticker drawer. Like music? If so, you will be pleased to know that Shazam functionality has been built into the app as well.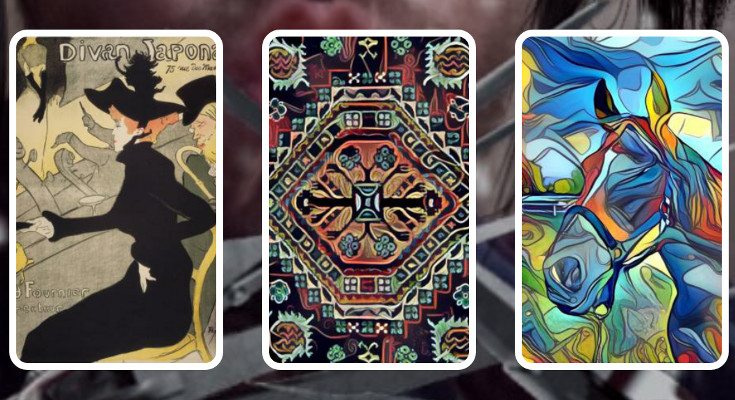 The last new feature from the Snapchat December update is dubbed the Snapchat paintbrush. Unlike Snapchat Scissors Android, this one "should" be available out of the gate for most users on both sides of the fence. The Snapchat paintbrush tool lets you spruce up recently snapped photos with a variety of filters. You can access the paintbrush tool from the "Memories" section after you click on "Edit and Send". You should see a little paintbrush appear up top which unlocks around 17 different filters.
As mentioned, the Snapchat Scissors Android tool isn't available in this update but should show up shortly. Groups and the Snapchat Paintbrush tool are ready to roll though and can be had once you've installed the Snapchat December update.
Have you played with Groups, Snapchat Scissors or Paintbrush yet?