Retro Winter Sports 1986 arrives to take you on a Retro Trip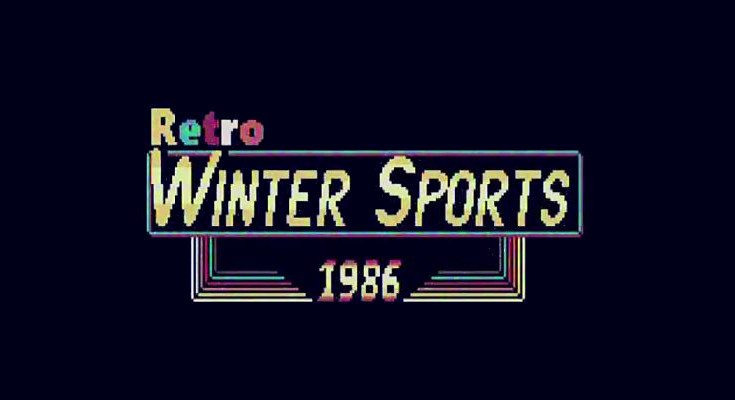 If you are of a certain age, you may have fond memories of Olympic-based games including the old Track & Field. Retro Winter Sports 1986 harkens back to those classic days, and it's one you'll want to check out if own an Android or iOS device.
Sports games can be an absolute bore on mobiles aside from simulators. Many games have added card-based strategy into the mix as well along with plenty of in-app purchases. Well, that isn't the case with Retro Winter Sports 1986. There isn't an IAP or card in sight, which means it's all about you and retro action as you take on six different events.
You can step into the shoes of an athlete from one of 12 different nations and take on a variety of events in Retro Winter Sports 1986. The Slalom, Curling, Speed Skating, Boblsed, and Ski Jump are present which presents an interesting mix. The Biathlon is also listed and should provide a solid challenge as always. The controls are geared towards touchscreen devices and tablets are supported as well.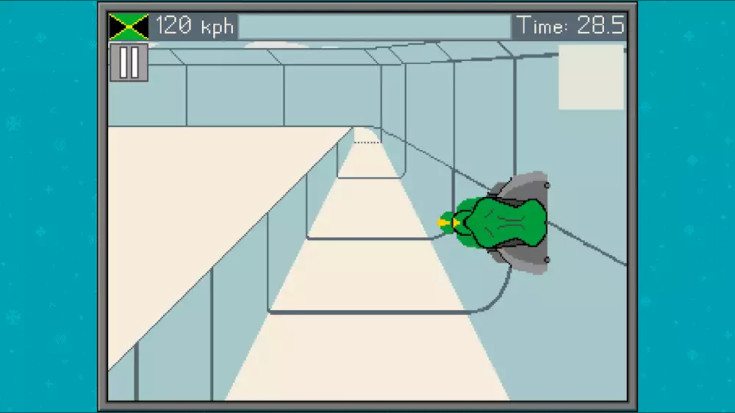 As with many games of this nature, you are probably going to suck out of the gate. Thankfully, there is a practice mode which allows you to hone your skills before going for the gold. Tournament mode is also present along with "hot seat" mode so you can play against your pals. Some achievements and the leaderboards round things out for Retro Winter Sports 1986.
Retro Winter Sports 1986 is not going to be everyone's cup of tea although we feel classic gamers will absolutely love it. There's no free version to try, but the screenshots tell you all you need to know. If we still have convinced of its coolness, you simply need to check out the trailer below. If you want to give Headup Games Retro Winter Sports 1986 a whirl, you can pick it up for $2.99 on Google Play or the App Store.