Samsung Galaxy S8 Edge release date may arrive late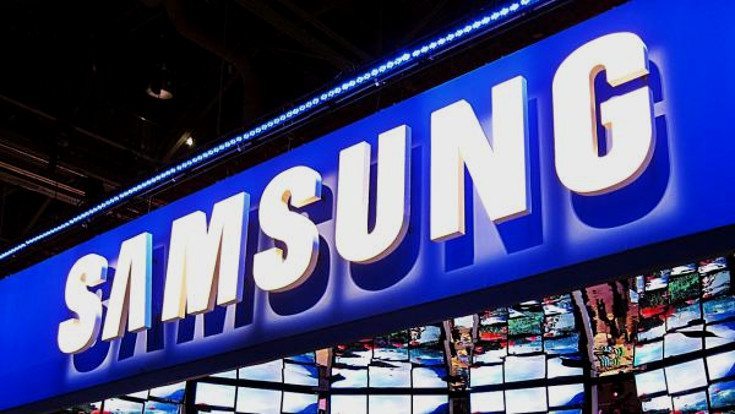 We've heard some fanciful tales of what Samsung could do with their flagship lineup next year. The Samsung Galaxy S8 Edge will be the star of the show, but a new rumor suggests its release date could be pushed back by a few months.
Every year, Samsung launches a Galaxy flagship along with a handful of variants like the Note and Edge. We assume the Samsung Galaxy Note 8 will exist, and we know the Samsung Galaxy S8 Edge release date should arrive alongside its flat paneled counterpart. A new report says the first two flagships will be a few months late in 2017, and for the reasons you would expect.
The Galaxy Note 7 battery debacle was one of the bigger stories this year. It seemed to drag on forever and its repercussions will certainly be felt in 2017. The Samsung Galaxy S8 release date could be the first thing to take a hit as Sammy will reportedly hold a special event for the handset in April…not February or March. This would be a different approach for the company, and possibly just what they need to right the ship.
The bump back is said to allow Samsung time to work with agencies to help restore consumer confidence. That's code for "PR agencies" so you can expect a load of ads and maybe even a touching disclaimer from the company before the handset debuts. If they do something special with the smartphone, they probably won't need any PR help, but it certainly couldn't hurt.
Consumers will pony up cash for whatever Sammy produces next year, but the Samsung Galaxy S8 Edge and the Galaxy Note 8 will be the ones to watch. Especially the latter, considering what happened this year and the fact there are a lot of people with old Note's rolling into 2017. If the rumor of a delayed release is true, we don't expect it to make a huge difference in the overall outcome.