HTC X10 specifications rumored to include Helio P10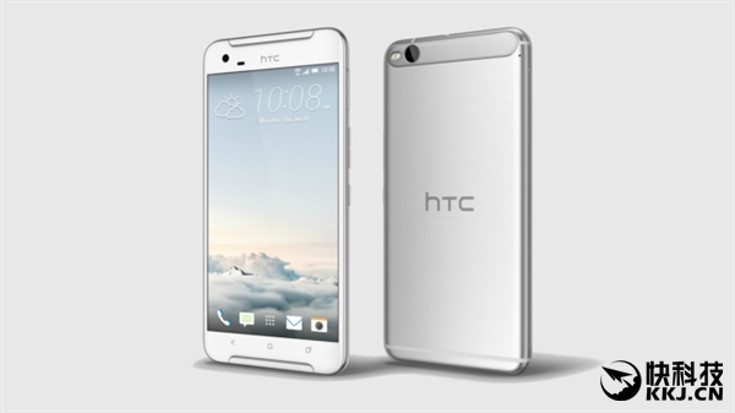 It appears as if there is an unannounced HTC smartphone on the horizon. The HTC X10 specifications have trickled out ahead of a formal announcement, and we're here to tell you what to expect from HTC's next mid-ranger.
Once upon a time, there was a glorious smartphone manufacturer called HTC. They were at the cutting-edge of things, and somewhere along the way turned into a variant factory. That's not necessarily a bad thing considering most of their mid-rangers are pretty high powered. Pricing and some other funky decisions have left the company in a lurch although they have high hopes for the future. The X10 could be one of their first handsets of 2017 and we've got an idea of the HTC X10 specifications.
The HTC X10 specifications put it in the mid-range glass due to a FHD panel clocking in at 5.5-inches and 3GB of RAM. The processor will hum along however as t's the MediaTek P10, which is an octa-core processor clocked at 2GHz with a Mali-T860 GPU. There was no mention of the storage capacity, but it will have a 13MP rear snapper with OIS. Everything else is unknown at this time aside from one key factor… the price.
Most mid-rangers won't break the bank, and neither will the HTC X10 price if this rumors pans out. The handset could debut at around $288 which is fair given what's under the hood. That said, it's not that great compared to other handsets in its class unless the X10 has some extra bells & whistles we aren't privy to.
What do you think of the HTC X10 price given its specifications?
via – Phonearena     source: mydrivers