USPS Most Wonderful Ornament is a high-tech package tracker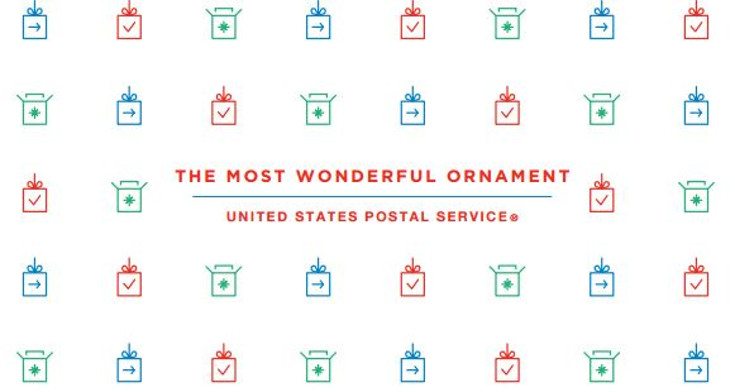 If you go a little wild shopping on the holidays, tracking packages is something you are going to be quite familiar with. The USPS Most Wonderful Ornament is a new gadget we could see a lot of folks getting behind, just don't expect to get in on the action this year.
The US Post Office catches a lot of heat for various reasons, but you have to feel a little sorry for the postal workers at Christmas time. They now accept packages from UPS as well, so if you ordered something online in the states, there's a good chance USPS will be the ones delivering it this year. They have introduced a new ornament to help customers keep track of their packages with the USPS Most Wonderful Ornament. It is a gadget that lives up to its name…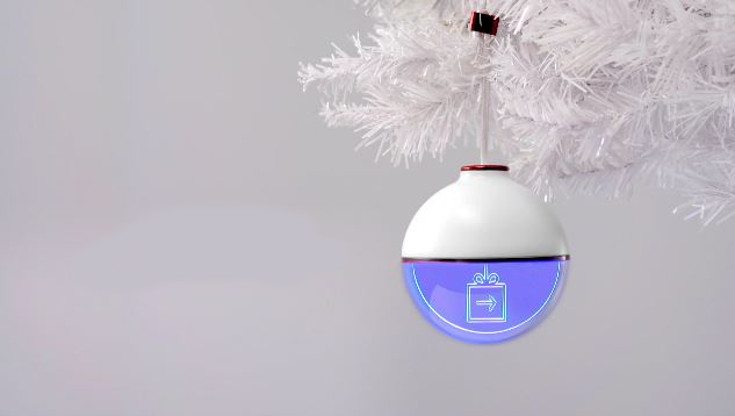 The Most Wonderful Ornament is an ornament with a brain as it allows you to track a gift from start to finish. A Blue glow means it's on the way and when it turns Red, it has arrived. Once the ornament goes green, the package has actually been opened although there is no color for disappointment to our knowledge in the case it's a bad gift. While it's a cool concept, it isn't something everyone can use as it will require cellular connectivity and a special sensor. We're still not sure how the latter would pan out for consumers on a mass scale.
USPS is currently testing the Most Wonderful Ornament in a limited capacity this year. That means it's far too late to bug your local post office about getting one, but you can certainly put your voice behind the product for next year.
via – Engadget