Disney Snapchat deal will result in Original Content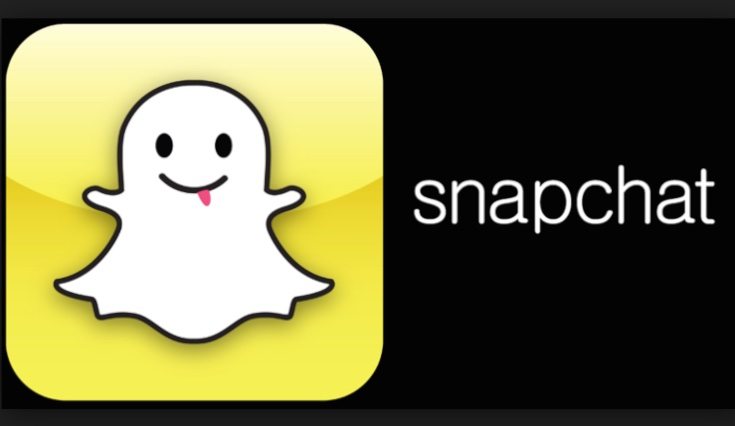 It appears Snapchat is making some moves. Just yesterday we told you about their partnership with Uber, and now a Disney Snapchat deal is in the works that will bring new original content to the masses.
While millions of folks are wondering when we'll see a 4K Star Wars release or any Marvel HDR movies, Disney has been thinking about Snapchat. In a move we did not see coming, the House of Mouse is teaming up with Snapchat to produce new content starring about the last series you would expect. It's not animated fare, but it is quite popular on ABC.
The Disney Snapchat marriage will spawn Watch Party: The Bachelor, a new recap show set to debut after the show's 21st season. Before you feel dated, the run multiple seasons per year so the show has only been around since 2002… not quite 21 years. Other ABC-based properties will also debut through the platform as the year rolls on, but no titles have been mentioned at this time.
While the Disney Snapchat deal may seem odd, it's one of a series of moves made by Snapchat as they prepare to go public next year. The company has quite the following, and the new move with ABC-Disney could line their pockets and drive even more consumers to the platform.