T-Mobile BOGO deal puts the Samsung Galaxy S7 in the spotlight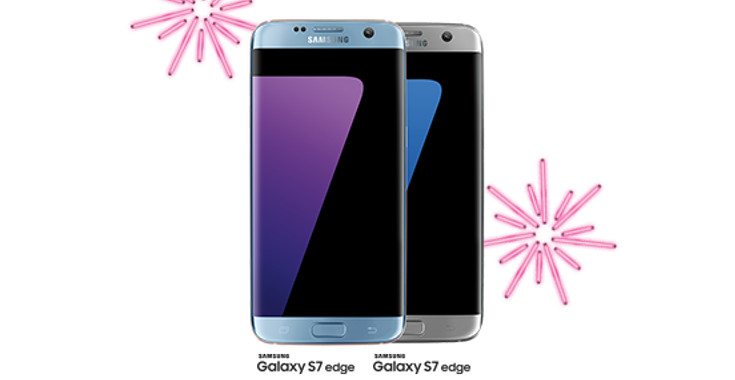 Another week, another BOGO deal. This time around it's Magenta at the forefront with a new promotion for the holidays involving Samsung's flagship, the Galaxy S7.
It is safe to say there's some room left in Sammy's 2016 lineup now that the Note 7 is no longer present. The next best option for Samsung fans is the Galaxy S7 Edge, which offers up a similar experience sans the S Pen and a few other tweaks. The Edge and the regular model aren't cheap however although you will be able to get them at a discount through a new BOGO promotion.
If you purchase one of the "select" Samsung smartphones listed in T-Mobile's offer, they will kick in another for free. That said, the selection is sparse with the Galaxy S7, the Galaxy S7 Edge, the Samsung Galaxy J7 and the Samsung Galaxy On5 being the only handsets listed. The Samsung Galaxy Tab E and the Samsung Gear 360 are also on the product page and look to be part of the special as well. In addition to those devices, the Gear S2 is going to be $100 off if you want the cellular variant.
As with most good promos, there are a few catches on the T-Mobile BOGO special. You'll have to deal with monthly bill credits, add a line, and go through the usual financing options. If you break the deal, the balance is due in full but there doesn't appear to be anything unusual involved. The deal is good from today until January 27th if you're looking to scoop up a new Galaxy handset.