Android Wear 2.0 smartwatches will debut from Google next year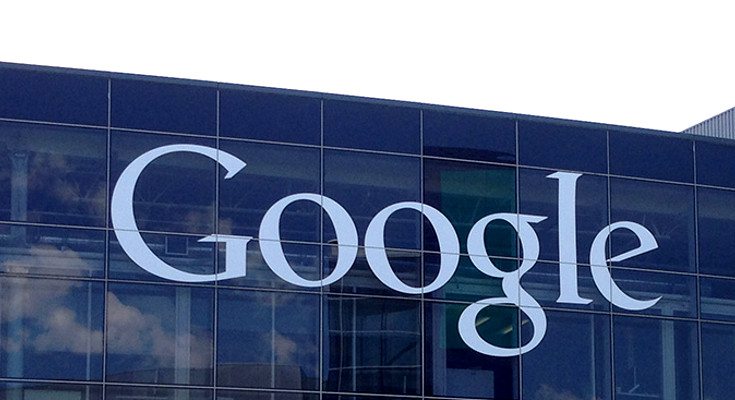 Smartwatches may not have taken off like some had hoped, but they are far from dead. Android Wear 2.0 smartwatches will launch next year, and while we don't know the manufacturer, they will be coming straight from Google and a familiar face.
There's been much ado about the Android Wear 2.0 update. While it has been bumped back, we know it will arrive with certainty today courtesy of The Verge. The Product Manager for Android Wear, Jeff Chang, told them in an interview that the two new Android Wear 2.0 smartwatches will be the first ones to run the new software.
They will not carry the Pixel or Nexus branding but will be made by a partner that is familiar with the Nexus lineup. That narrows things considerably.As for everyone else looking for the Android Wear 2.0 update, we now have a list. Google has listed all the smartwatches that will receive the upgrade which will roll out after their two flagship smartwatches are released.
Asus ZenWatch 2
Asus ZenWatch 3
Casio Smart Outdoor Watch
Fossil Q Founder
Fossil Q marshal
Fossil Q Wander
Huawei Watch (Mens and Ladies)
LG Watch Urbane
LG Watch Urbane 2nd edition LTE
LG G Watch R
Michael Kors Access Bradshaw
Michael Kors Access Dylan
Moto 360 Gen 2
Moto 360 Sport
Nixon Mission
Polar M600
That's a pretty impressive Android Wear 2.0 update list, even if there are a few missing wearables. The company said more manufacturers would announce new wearables running the platform at CES and Basilworld although they won't debut until after the mysterious flagship wearable from Google and their unnamed partner.
If you had hoped for a Pixel smartwatch or Nexus smartwatch in 2017 it's not going to happen but today's news is great if you've been waiting for confirmation on whether your smartwatch will get the Android Wear 2.0 update. It's also nice to see Google committed to the platform for the time being so we should have plenty of new smartwatches running 2.0 to cover in 2017.