Angry Birds Blast arrives as a Puzzling Balloon Buster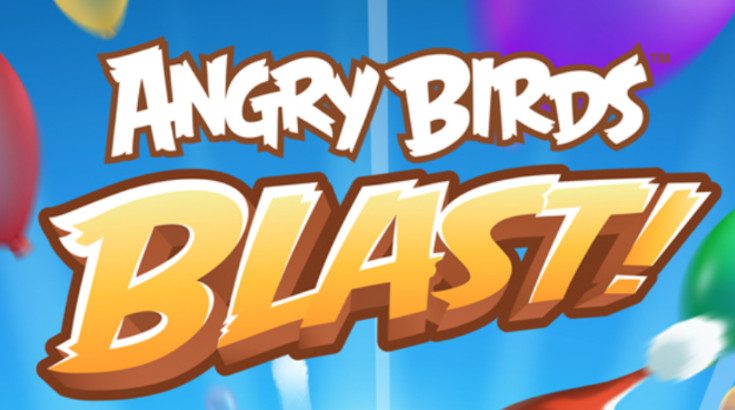 Rovio promised their fans a new Angry Birds game today, and they have delivered. The Angry Birds Blast game is official and is one to check out if you dig puzzlers in form of matching games. Well, that and balloons…
There are more match-3 games than we care to count. While Angry Birds Blast is actually a match-2 game, it fits the bill and plays as you would expect. That means you will get points for popping balloons in this case, which in turn sets those Angry Birds free. The piggies come into play as well, but the gameplay is straightforward and simple to pick up on even if the balloons rise from the bottom which can throw you out of whack at first.
The layout in Angry Birds Blast uses the old 3-star level approach and there looks to be a slew of levels out of the gate. Around 250 according to Rovio and we were able to tear through the first dozen with relative ease. Things do get trickier when you have to start busting glass, and you always have the shot gauge to keep in mind as well. Your "boosters" are in play early on, so the more like balloons you match, the better your chance of getting to the next level.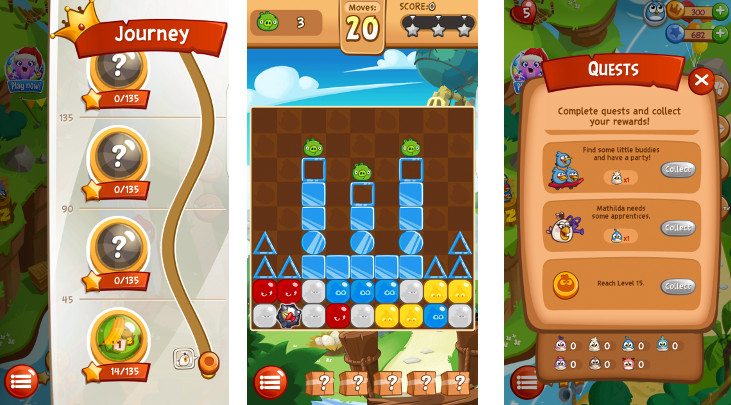 Angry Birds Blast is a freemium game like most of the developers titles. That means a strong dose of IAP's and social tie-ins to go along with the usual bits of flair. As a whole, it's easy on the eyes graphically and the gameplay is just different enough to keep you burning through the levels. If you're ready to kill the rest of your day, you can pick up Angry Birds Blast for free on Google Play or the App Store.