Hot Wheels Race Off game zooms onto the App Store and Google Play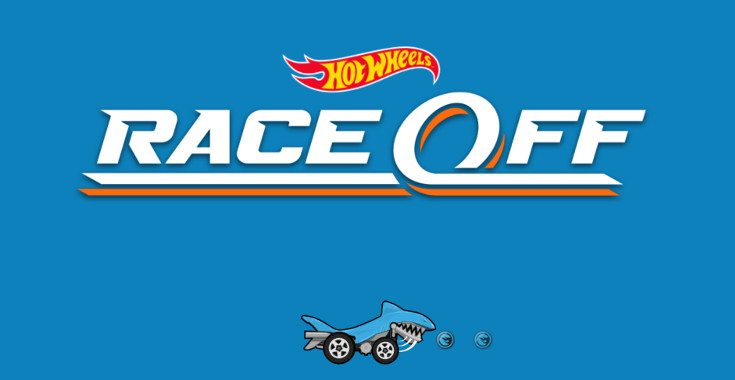 Few toys are considering holiday classics, but Hot Wheels certainly count as one. Just in time for the season, the Hot Wheels Race Off game has launched to fulfill your tiny racing dreams.
If you were a boy growing up in the past 50 years or so in the states, there is a strong chance you have owned or received a Hot Wheels car. The miniature marvels have been cranked out for ages and in turn have spawned countless spin-offs. One of those is the Hot Wheels Race Off game, which has just landed for Android and iOS courtesy of Hutch Games.
Hot Wheels Race Off puts you behind the wheel of a mini racer but you won't hit an actual race track in the normal sense. You'll be racing on Hot Wheels tracks, which consist of wild loops and other classic features. The actual racing is done with the gas & brake pedal with an emphasis on the former as you'll have to keep your speed up and pick up gas cans if you want to keep rolling.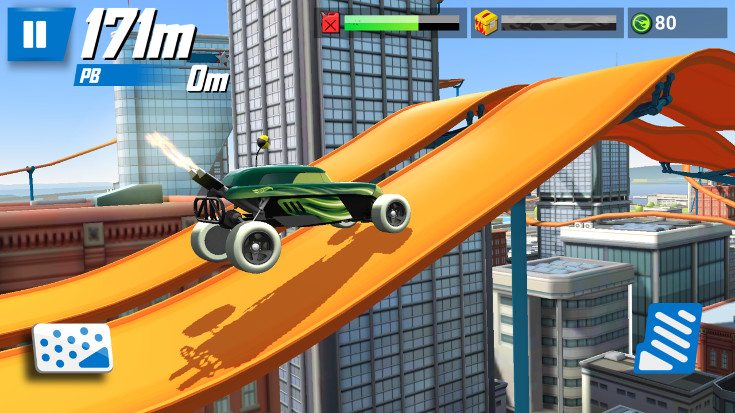 There are two modes of play in the Hot Wheels Race Off game with Single and Multiplayer. There is a gallery to view your rides as well of which there will be many. The game currently has over 20 cars available to go along with 40 tracks and one would assume more will come later through updates. It is Hot Wheels after all and their roster is massive.
We didn't spend too much time with the Hot Wheels Race Off game, but so far… so good. The graphics and gameplay is solid and the physics are spot-on as well. Needless to say, this one will be fun for fans young and old; especially if they dig the Hot Wheels brand. If you want to give it a whirl, the Hot Wheels Race Off game is available for free on Google Play and the App Store.