Mega Man Mobile game trailer makes gamers grimace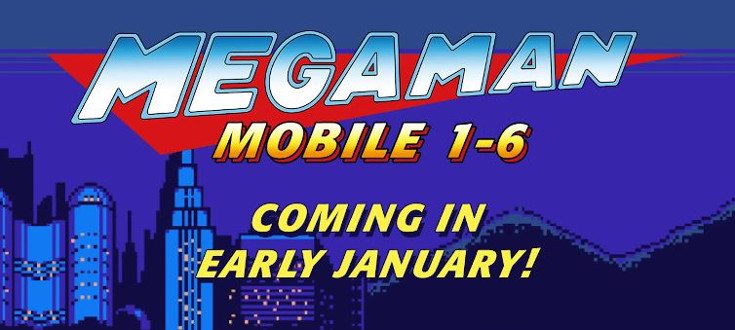 A few days ago we learned Capcom was doing the unthinkable by launching a series of Mega Man mobile games. Following in the footsteps of Nintendo's recent success seemed like a great idea at first, but not so much now that the official trailer has arrived.
Mega Man is one of those franchises than can get gamers motors running… or make their blood boil. We've seen several collections from the franchise drop over the years as well and folks have gotten particularly excited by Mega Man Mobile. Capcom recently announced they would release the first six games for the masses as classic ports. Well, the first trailer is out and it's not exactly what we had hoped for.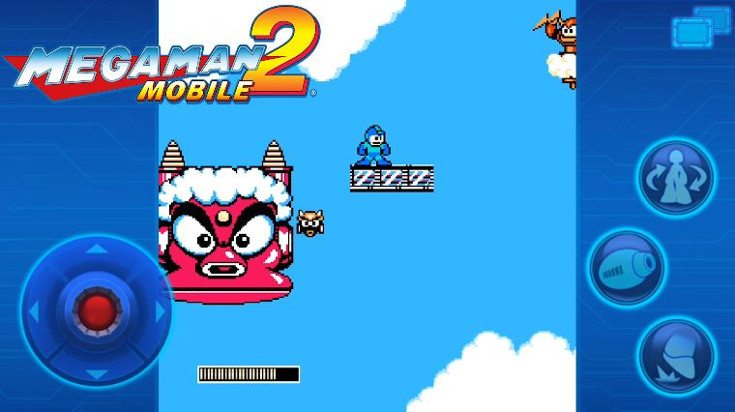 The Mega Man Mobile trailer gives us a brief look at all six games. Graphically, they look like the originals and while the gameplay doesn't appear to be the smoothest at times, it is a trailer and not the finished product. That said, the UI is absolutely horrid. It looks like we're going to get massive blue bars on either side of the screen with buttons for the controls. Unless there is a full-screen option or different control setup, it does not look good.
It's far too early to tell if the new Mega Man Mobile games will flop, but it's going to be hard to turn down the $1.99 price point on each game. The games are awesome and could play well on mobiles if handled properly; something that hasn't been done in the past. We'll find out what's in store for us in January, for now just keep your fingers crossed the final product is better than what we're seeing now.