LG G6 release date tipped to arrive early in 2017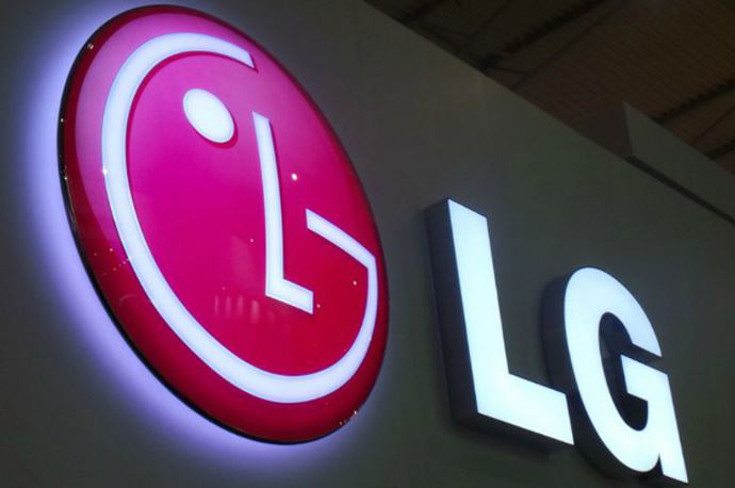 Over the past few weeks, a lot of news on the Galaxy S8 specs have trickled in. The LG G6 release date hasn't been a hot topic, but today a report suggests the company may unleash the beast a little early next year.
The LG G5 arrived in April, and while it had some neat tricks, it certainly did not set the smartphone world ablaze. LG realized their error and vowed to bring something unique to the table in 2017. It's not the first time we've been down this road, as we've heard the same thing from Sony, HTC and others after missteps. The LG G6 release date could help right the ship and we may get to see it early as the company is rumored to be worried about the Galaxy S8 and iPhone 8.
The Samsung Galaxy S8 release date is rumored to have been bumped back to allow Samsung time to gauge consumers interest and build back some trust. We "could" see it in April, which was when the LG G5 launched this year. If that's the case, LG may indeed release the LG G6 earlier with the rumor mill pegging March as a likely month which would put it out around a month early. This would give them a month to sell units before Samsung strikes although it could all be for naught.
Ye olde smartphone shuffle takes place each year, and we tend to hear these same rumors involving the same companies. If the LG G6 release date does arrive early, you can bet Samsung will fire up plenty of ads to let folks know about their flagship as well. Average consumers are also going to be very interested to see what they do with the S8 whereas considering the Note 7 but the same can't be said for the G6 as the previous handset did not get the same attention.
For now, you'll want to take the early release date rumors with a dose of salt. The report claims production will fire up within a month for the LG G6, so if that's the case we can expect to see component leaks in the very near future.