Samsung Galaxy Note 8 release date could bring a larger handset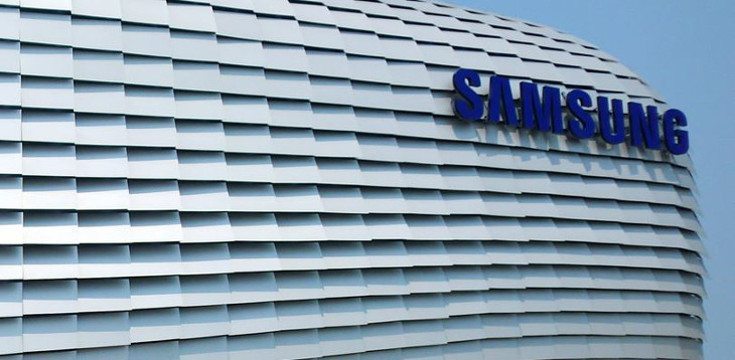 There have been a slew of rumors on the Galaxy S8 lately, but now it's time to turn our attention to the Samsung Galaxy Note 8 release date. While it's not rumored to arrive early, it may be a bit larger than what we're used to when it drops next year.
The Note 7 left a gaping hole in Samsung's lineup this year. Unless more smartphones explode in 2017, we have a feeling the Samsung Galaxy Note 8 will be a strong seller whenever it lands. We have a while to wait for that unless the Samsung Galaxy Note 8 release date arrives early… which could actually happen depending on what Apple decides to do. You do not want to go up against an iPhone 8 Edge if it exists… not even with a new Note.
Today's Samsung Galaxy Note 8 rumor touches on the design. The handset is tipped to debut in a 6-inch form factor whereas the regular Samsung Galaxy S8 will be 5-inches. Obviously, you'll want to take this with a dose of salt as the Note size has largely remained the same and 5.7-inches is a sweet spot for most. The handsets are also rumored to have Dual Edges, with no mention of a flat panel variant at this time. That said, it's far too early to get those pitchforks out just yet if you don't dig the edges.
It's going to be very interesting for Samsung in 2017 when it comes to smartphones. They have ground to make up after this year, and while they are the leader on the Android side of things, they have to contend with the Pixel now. The S Pen and power can be duplicated as well, so Samsung may need to do something special with the Samsung Galaxy Note 8 release next year to get into consumers' pockets.
via – Phonearena      source: MKnews