LG G6 design leaks with a famliar style through new renders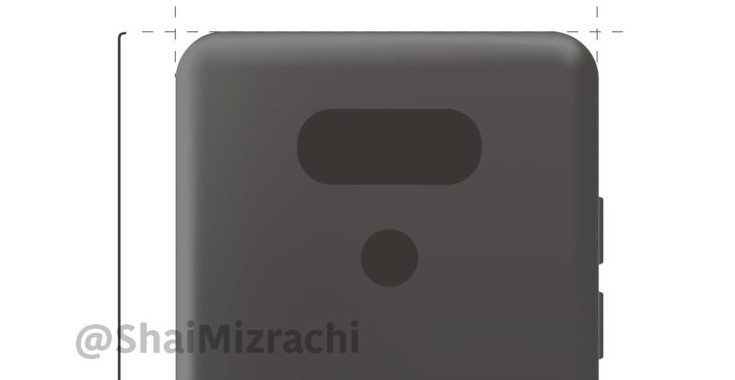 Just yesterday we talked about how the LG G6 release date could come early in order to get ahead of Samsung. The handset is back in the news again today, but the design is at the forefront thanks to a new render of the unannounced handset.
Whenever a handset is gearing up to make its debut, there's always a strong possibility of a leak. The bigger the company, the larger the odds and LG is no small potato. While we don't know how legitimate today's LG G6 render will turn out to be, it's going to look very familiar if you currently own the LG G5. Get ready for more of the same if this one pans out…
The LG G6 design render comes from a diagram courtesy of Shai Mizrachi. The diagram shows the handset will measure 149.9mm x 72.43mm but with no mention of the width. By comparison, the LG G5 measures 149.4mm x 73.9mm x 7.7mm. Needless to say, they look to be the same size roughly and the camera setup on the back is the same as well. That means any real changes could come on the front or not at all from a design standpoint.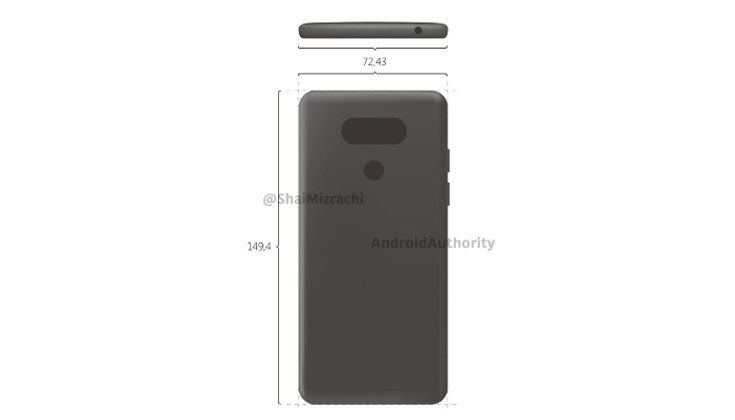 The LG G6 leak doesn't tip its hand to the specifications and there's no word on whether it would be modular or not. Previous rumors suggest the "friends" will take a vacation next year as the company's modular dreams didn't quite materialize this year. We know it will have high-end innards with the latest components available, so there's not much to speculate on under the hood.
While the leaker appears to have a solid track record, we would be shocked if the LG G6 looks like the diagram shown. It may be the same size, but it's hard to believe they would put out an incremental upgrade next year after taking a hit in 2016. They need to do something different from a design standpoint if they want to stand out and if this leak is true, it's not going to cut it for most folks.
source – Android Authority