Clash of Clans apk downloads on the rise as ban hits Iran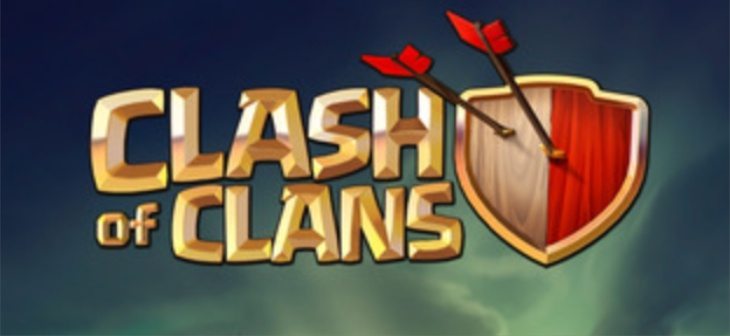 Clash of Clans is a money maker that keeps millions of gamers busy globally. Clash of Clans apk files are flying today as one region is going to be left out in the cold due to a Clash of Clans ban in the country.
The mobile gaming landscape is a bit of a Wild West compared to their console counterpart. That said, only occasionally do we see a game actually get banned which is what's happened with Clash of Clans users in Iran. We expect there to be a slew of gamers looking for Clash of Clans apk downloads today although it's one workaround that may be pointless considering the nature of the game.
Gamers familiar with the Clash of Clans game know that it is all about "clashing" or fighting against other clans. Well, the government of Iran has decided that isn't a good idea of the region; a location known for fighting amongst tribal factions. The government said reports from psychologists say the game could affect family life if teens get addicted and that it "encouraged violence and tribal conflict." Tribal Conflict being the keywords as there are plenty of violent games still available in the region.
Clash of Clans apk downloads and access were blocked sometime yesterday when gamers reported having trouble getting into their games. Considering over half of the country's mobile gamers are reported to play the game, that's a large number of people left out in the cold. The decision was made on Sunday by the "vast majority" of their committee members but could be altered to allow a measure of gaming in the region. Age restrictions could come into play, especially considering they mentioned teens and home life specifically among their reasons for the ban.
If you are saddened about the Clash of Clans ban for Iran, there may be some workarounds depending on your knowledge of side loading and how hard the game has been tagged in the region. The Online nature of things could keep you locked out, but we expect a rush of gamers going for Clash of Clans apk files today as the freemium game has a massive following. That and people are going to be worried about shield and raids while they are away.