Samsung Galaxy S8 may borrow the S Pen from the Note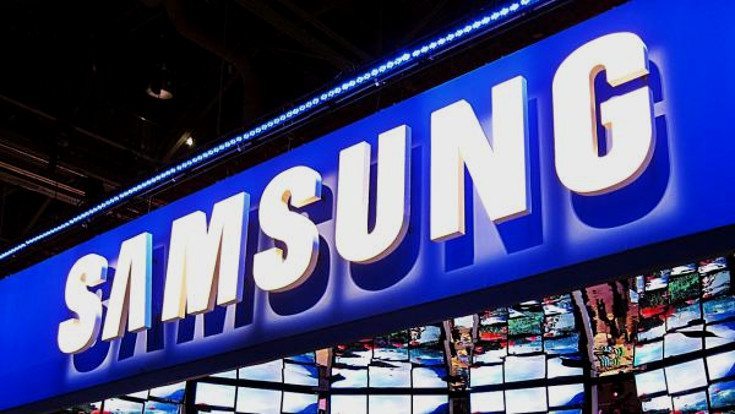 One of the bigger selling points for the Samsung Galaxy Note 8 will no doubt be the S Pen. Well, consumers may have an option in 2017 as the Galaxy S8 is tipped to come with a very interesting accessory next year.
If you have owned a Note, your mileage with the S Pen probably varies. Some users can't live without the stylus while others forget it exists. Regardless of which side of the isle you're on, it is handy to have on hand, there is no disputing that fact. Apparently, Samsung worked up a Galaxy S8 prototype with an integrated stylus but decided to nix those plans. It's not all for naught however as a new S Pen accessory could still launch alongside the next Galaxy smartphone.
Samsung may include an option S Pen external accessory with the Galaxy S8 release. It remains to be seen if it would be offered with the regular version of just the Galaxy S8 Edge Plus. We assume the latter exists and will fill the gap while folks wait on the Samsung Galaxy Note 8 to arrive. While we won't delve into those 6-inch display rumors, there is plenty of screen on the Galaxy S7 Edge for the Pen so the S8 should work just fine.
While having the option to add an external S Pen to your shiny new Galaxy S8 would be nice, it may leave Note fans scratching their heads. The Edge Plus blurred the lines between the two series, and bringing the S Pen into the mix take something else away from the Note. That means Sammy could conceivably nix that lineup in the future although we find that highly unlikely considering the Galaxy Note series goes up against the new iPhones every year. Samsung is not one to leave money laying on the table.
If the rumor mill proves true, we could have to wait a little longer than usual for the Samsung Galaxy S8 release date to arrive. Even if it debuts in April, we expect to see plenty of leaks before the big day rolls around. If the S Pen is going to be an accessory, you can bet it will show up well ahead of a formal announcement as well.
Would you be interested in an optional S Pen for the Galaxy S8?