Samsung Galaxy S8 launch may include new wireless accessory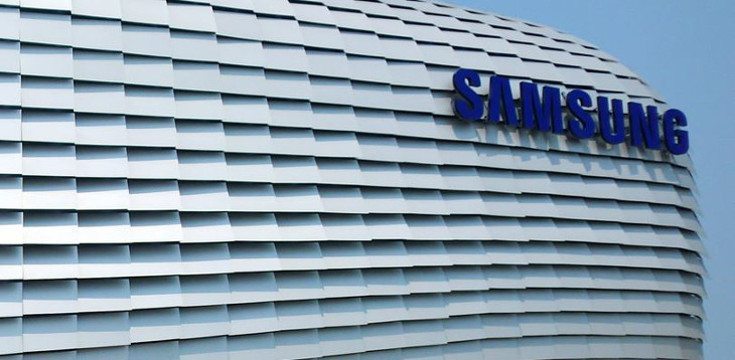 We can't go a few days without hearing something new about the Samsung Galaxy S8 or the Samsung Galaxy S8 Edge. The Galaxy Note 8 has also been in the rumor mill lately, but the regular S8 is the one in the news again today. It's due to a new accessory rumored to roll out with the unannounced flagship, and it's something we think everyone will enjoy.
When you buy a flagship smartphone from Samsung, one of the more overlooked perks are the earbuds. While they are far from the highest quality you can buy, they sound great and hold up extremely well. One of the larger rumors surrounding the Galaxy S8 release is the headphone jack… or lack of one. If that's true, a new report suggests a sweet fix is coming in the form of wireless earbuds.
The AirPods have been in the news more often than not, and it makes sense Samsung would go that route in the near future as well. Sammy is tipped to "launch" their new earbuds alongside the Galaxy S8 although we don't know if they will be sold separately or bundled. We do know that the Galaxy S8 and its variants will be beastly however and the adding wireless earbuds to the mix would please folks that are interested in the AirPods.
If Sammy does away with the Samsung Galaxy S8 3.5mm headphone jack, we have no doubt there will be some drama among their fanbase. Especially if those new wireless headphones are not included with the S8 release. That said, given the issues they had with the Note last year throwing them in as a freebie would be a smart move by the company next year.