Amazon Digital Day sale is Live with Apps, Games and More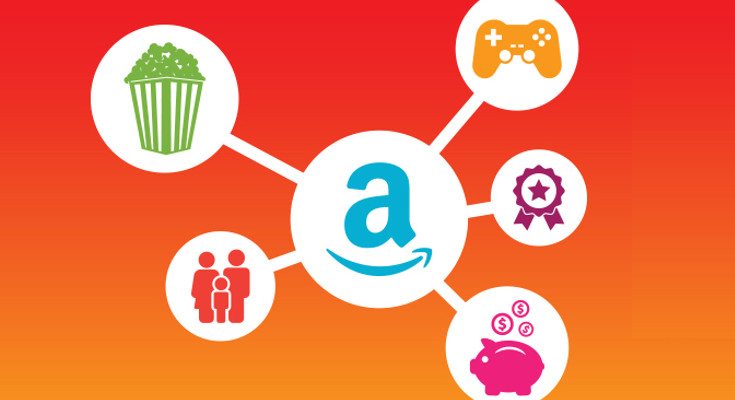 Amazon loves to throw a big sale, and while Christmas is over, their sales have just begun. Today we are getting the Amazon Digital Day sale which puts thousands of digital items on deep discount across a variety of categories.
The Amazon Digital Day is for digital goods only, which may seem like a bummer until you realize just how many digital items are available. Games are obviously at the forefront with sales on PC games, Android games, and digital console games as well. Want Madden NFL 17? Well, it's 50% off at $29.99 for the digital version on the Ps4. FIFA 17 and Titanfall 2 are also discounted by 33% on the console side of things.
In case you spend all your time in the Play Store, you'll want to remember Amazon has their own little walled garden. That means Android games and IAP packages will be discounted digitally including 50% off heroes in Vainglory, digital gifts in SimCity BuildIt and more. We're not even going to delve into the PC gaming section, but trust us when we say there is plenty to choose from.
While I'm not a huge fan of digital movies, I am a huge movie buff. The Amazon Digital Day sale is a goldmine of deals if you dig digital movies with solid deals on HD titles like Star Track Beyond for $6.99 or Storks for $9.99. Better deals come on the older films and shows and they have sections for $9.99 and under or $4.99 or under. The latter includes all the Potter films which is something to check into.
We just briefly touched on a few areas of the Amazon Digital Day sale, but they do offer up a little something for everyone whether you just want to rent a movie for the night or buy a game you've been waiting for to go on sale. Hit up the link below if you're ready to kill a few hours checking out the e-tailers deals.