HTC Ocean Note leaks with no headphone jack and large camera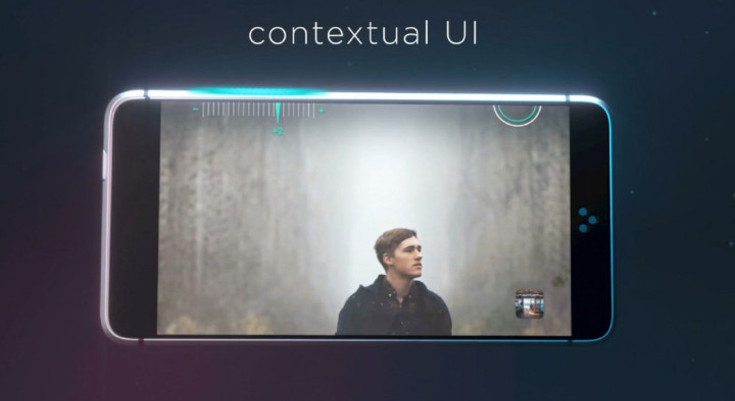 We all know that HTC has a tough road back to the top. The HTC Ocean Note could be the first step back into the spotlight and the handset has leaked spilling the beans on a few features and a very slick camera.
One of the bigger stories in the smartphone world this year has to be the removal of the old 3.5mm headphone jack. Apple started that trend, and now Android manufacturers are doing away with the old port in favor of the Type-C USB. It appears as if the HTC Ocean Note smartphone will join the club as well. The handset is tipped to have a Type-C USB port and no 3.5mm jack but that's just the tip of the iceberg for this one.
While removing the 3.5mm jack may come as a surprise, HTC has already pulled that move once. The handset will sport an Adaptive Audio function to keep things clear and will come with a new set of headphones as you'd expect. As for the display, the HTC Ocean Note is expected to be between 5.5 to 5.7-inches with a bit of a curve on the edges. That said, they many introduce three variants which could mean three sizes.
When it comes to the camera, things get interesting for the HTC Ocean Note. The smartphone is rumored to have the highest DxOMark score, which would put it ahead of the Google Pixel which sits at the top with a score of 89. For reference, the HTC 10, Xperia X Performance and S7 Edge sit at 88 points while the iPhone 6S and BlackBerry Priv come in at around 82. No hard specs were given for its camera, but it will be quite nice if it can best the Pixel camera.
Today's leak was light on details when it comes to the HTC Ocean Note specs, but said we should expect to see a MediaTek chip under the hood next year. The site also claims that HTC will unveil three versions of the handset at the company's U event on January 12, so we won't have to wait long to find out if this one is true. CES 2017 should tell the tale as well, especially if the Ocean Note is absent.
via – Pocket-lint        source: Eprice