Samsung Galaxy S9 already teased in concept design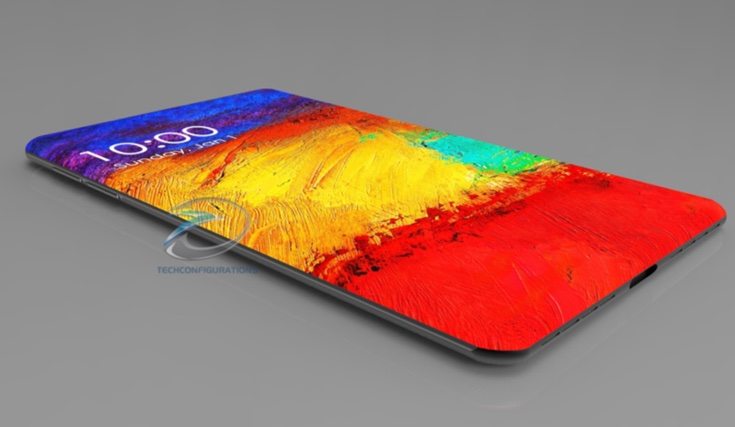 There is always interest ticking away for the next Samsung flagship, and rumors have been grinding out for the upcoming Galaxy S8 for some time now. Today we're taking things a step further and looking ahead to the Samsung Galaxy S9, which is already being teased in a concept design. It's a sleek looking handset to whet our appetites and the renders also comes with an imagined specs line-up.
Just a few days ago some renders of the Samsung Galaxy S8 came to light. While the design was based on rumors, there was plenty to be impressed by. That's also the case with today's Samsung Galaxy S9 concept look that comes from Techconfigurations and is shown in the video below. The triple edge ultra slim metal handset design is aimed at maximising screen to body ratio, and the concept is drool-worthy to say the least.
Prospective specs that are supplied for this design include a 12-megapixel dual camera unit (24-megapixels) offering improved performance in low light conditions, along with laser and phase detection autofocus. The 6-megapixel dual secondary camera (12-megapixels) features an ultra wide-angle lens. The 5.7-inch AMOLED display (4K) features an integrated fingerprint sensor while another feature is an iris scanner.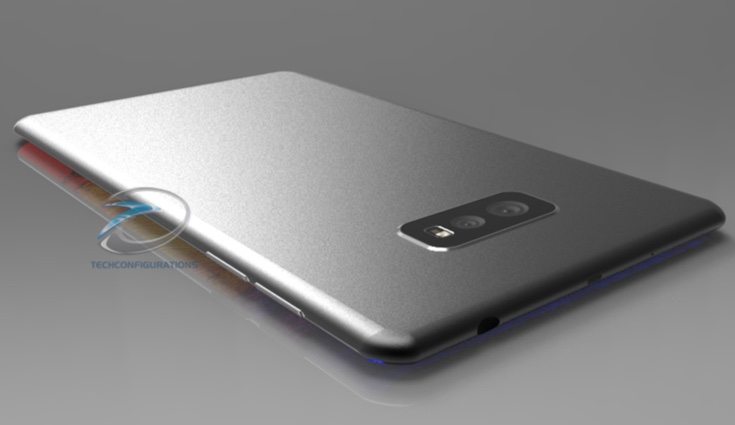 The phone has a whopping 8GB of RAM with internal storage options of 64GB and 128GB. A Snapdragon 835 processor powers the handset with Adreno 540 graphics. The speaker is on the bottom edge and there's also USB Type C connectivity. While the designer admits this Samsung Galaxy S9 concept comes from wild imagination, we can't help thinking that Samsung fans will appreciate the handset that has been created. After all, sometimes it's good to dream!
After taking a look at the video why not drop us a line with your thoughts on this impressive Samsung Galaxy S9 vision. Do you imagine that the real deal could look anything like the smartphone shown here?
Source: Techconfigurations, YouTube