Changhong H2 smartphone will debut with Molecular ID tech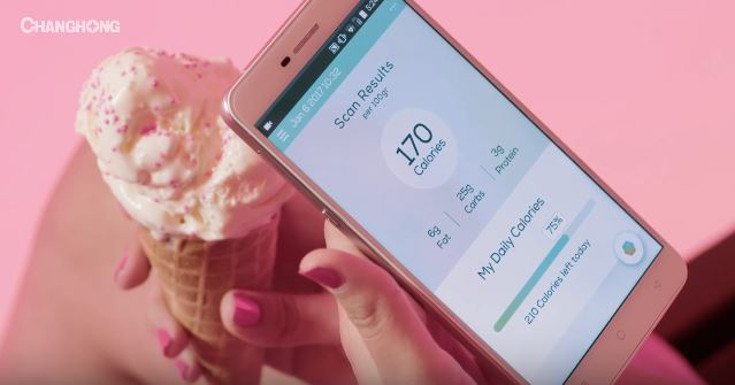 If you thought a flexible smartphone was futuristic, you haven't seen anything yet. The Changhong H2 smartphone is set to debut over the summer and it will have a very interesting module on its backside. Prepare to step into the future folks…
Having a gadget that can ID virtually any substance sounds like something straight out of the future… or DARPA. Well, the folks at Consumer Physics have made it a reality and shrunk things down to mobile form. The Changhong H2 smartphone will be the first handset to debut with a SCiO sensor which is a souped up Spectrometer built for your phone.
In a nutshell, the Changhong H2's SCiO sensor can scan and "break down" damn near anything in its path. It looks at things on a molecular level and can analyze anything from a unlabeled bottle of old booze to a sugary treat in your kitchen. Want to know how many calories that donut has? No problem, and it can even scan your skin for your BMI. Some of the other cool uses shown by the company include the ability to sniff out counterfeit medications and taste testing to see which fruits are the sweetest.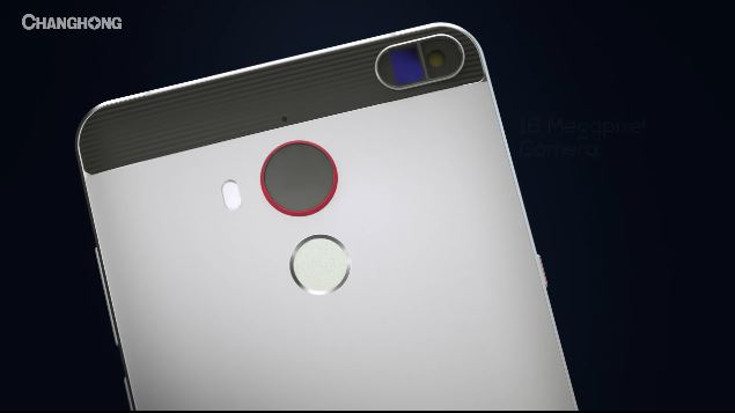 While the possibilities are endless for the SCiO scanner, the H2 is still a smartphone at heart. Some of the details on the Changhong H2 are still a bit vague, but here's what we know so far. The smartphone will sport a large 6-inch FHD panel and will pull its power from an octa-core chip. There's a 16MP sensor on the backside, a fingerprint scanner, and a special button on the side that can clear the cache will extending the battery life. As the handset uses a cloud-based system for ID, this will be important. Throw in a 3,000mAh battery and an Aluminum shell and you've just met the Changhong H2 smartphone.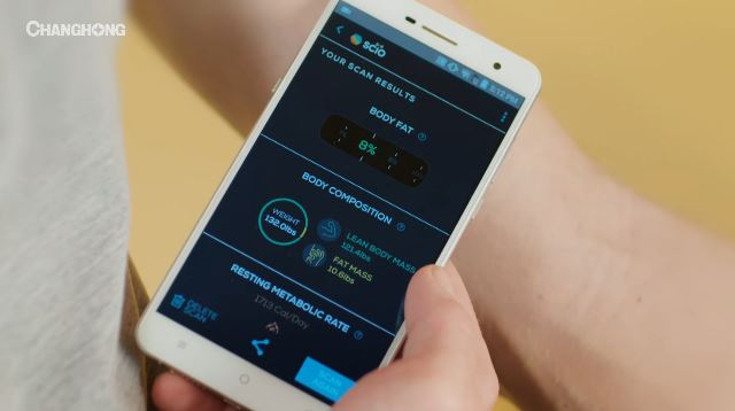 Several key details about the Changhong H2 are still unknown but we do know when it will land and how much it will cost. The smartphone will debut in China this June for 2,999 Yuan which shakes out to around $433 in the states. Speaking of which, the smartphone will eventually come stateside and should hit a few other regions as well.
Are you interested in the Changhong H2 if it comes to your region?