Official LG G6 wish list video teases features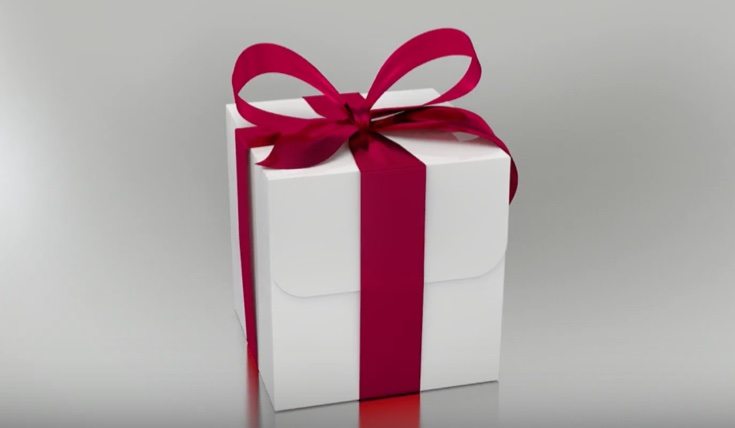 Speculation about the upcoming LG G6 smartphone is rife as pundits and potential buyers pick apart the rumors. It's tipped that LG will unveil the device at MWC 2017 late next month, and now an official LG G6 wish list video teases some features. It may be a short video but it does offer some tempting ideas about the new smartphone from the company.
The LG G6 will see its major competition from the likes of the Samsung Galaxy S8 and HTC 11. Last year's hit and miss modular design has already been dismissed for the 2017 flagship. Recent rumors suggest a March release for the G6, with LG keen to get an early advantage over Samsung's Galaxy S8. Now a new video from LG Mobile Global shows people discussing their main desires for the "ideal smartphone," in other words the G6.
At the beginning of the LG G6 wish list video is the message, "Happy New Year! May all your wishes come true in 2017." What follows next is a string of people discussing their own wishes for a smartphone. Needless to say LG would hardly have produced this video without coming up with the goods, so we can be virtually assured that the factors listed are indeed coming to the G6.
One of the aspects mentioned is a bigger screen, although its also hoped the device will still be portable and easy to fit into a pocket. Other inclusions on the wish list are the phone being comfortable to hold and non-slip, one-handed usability, waterproof qualities, and reliability. At the end of the video are the words "February 2017," which would fit nicely with a reveal at Mobile World Congress.
Earlier rumors about the device have tipped waterproofing and wireless charging. Further unofficial specs leaks have also tipped a dual rear camera set-up and a 5.7-inch QHD+ display although nothing is confirmed at this stage. There is not too long to wait for official details and in the meantime you can view the LG G6 wish list video below. What would you add to the wish list?