ODI India vs England live score and video via top free apps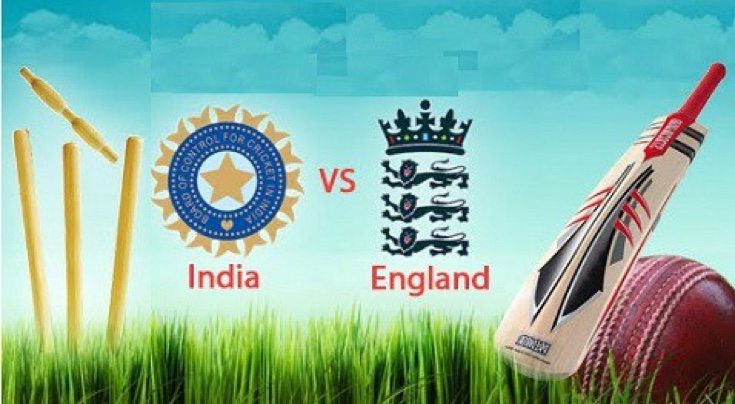 A huge amount of cricket fans are eagerly anticipating the India vs England first ODI taking place today. It's not looking too promising for England captain Eoin Morgan and his men following a thrashing in the India A vs England warm-up match, but that won't stop millions tuning in to watch all the action. One of the best ways to follow ODI India vs England live score, video and more is with some of the top apps.
One of the most respected cricket apps is Cricbuzz – Live Cricket Scores and News. The app offers just about everything you need to keep track of the one-day international series, and it will also keep you informed about other major tournaments. Features of the app include a Smart Match Center, Match Cards with stats, trivia, and the weather, and Map View for Matches. The unified Home screen includes the latest interesting content with news, featured matches, and photo galleries.
Further features include live scores, ball-by-ball text commentary, live audio commentary, match alerts, player and team rankings and much more. The free Cricbuzz Android app is available from Google Play. It was updated in late December and compatibility varies by device. Alternatively the Cricbuzz iOS app is free on the App Store and is compatible for iPhone and iPad running iOS 8.0 or later.
One of the other best cricket apps we know is the Sky Sports app. This one also covers many other popular sports and its dedicated cricket section is excellent. It features a live rolling blog for every game of the ODI India vs England series, in-play video clips, live scorecard, match reports, and the latest breaking news. You'll be able to access the latest details for fixtures and results, and receive updates about whichever team you follow. This is a free app and the Android version is compatible with devices running Android 4.0 or later. Meanwhile the iOS version is compatible for iPhone and iPad running iOS 8.0 or later. Will you be using a mobile app to follow the ODI India vs England live score and get the latest news?
Android Cricbuzz
iOS Cricbuzz
Android Sky Sports
iOS Sky Sports