Concept iPhone 8 receives update based on rumors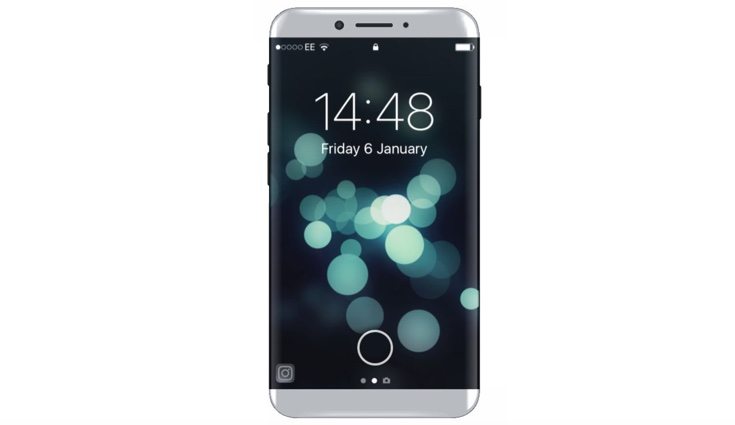 Designers have been prolific in producing visions for the Apple iPhone 8, with some ideas more realistic than others. Today's designer in question first produced a mock-up for a future iPhone last spring. Now his concept iPhone 8 has received an update based on the latest rumors, leaks, and trends.
This is not the first concept design we've seen for the iPhone 8 and it most certainly will not be the last. The original idea from Andrew Fox was focused on a modular almost indestructible design that might last as long as ten years plus. While that was interesting, it's even better to look at the designer's latest update. Here we've shown two versions of his concept iPhone 8 design.
One of the images shows the device with a physical Home button beneath the display. The other shows it with a virtual Home button, and it would be interesting to hear which one you like best. The design shows a handset with plenty of curve appeal including curved bezels and rounded edges. While this idea does not come from Apple, we imagine that plenty of people would like to see the iPhone 8 look something like this.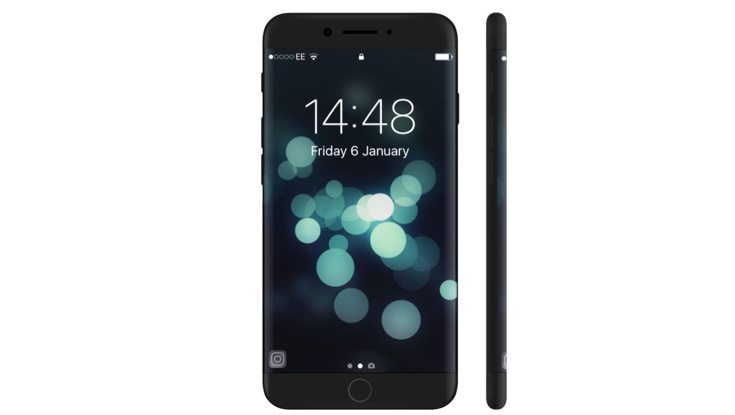 The designer has also included a list of features to go with this iPhone vision. Some of these have been leaked and rumored recently, and while some are certainly within the realms of possibility others are not (replaceable storage please stand up). Fox imagines this iPhone in three sizes 4-inches, 4.7-inches and 5-inches with OLED displays. It would have a dual-lens camera, be fully waterproof, and feature wireless charging. Furthermore it has the idea of being able to replace the battery, storage, processor, and camera.
If you want more detail about the ideas behind this iPhone 8 concept check out the source below. You'll also be able to see the original version before this latest update, which the designer acknowledges might be a better fit for a modular approach. We'd really like to know what you think of this updated iPhone 8 design, and your Home button preference?
Source: Andrew Fox (Behance)
Via: Concept Phones