Galaxy Note 7 Battery investigation details remain murky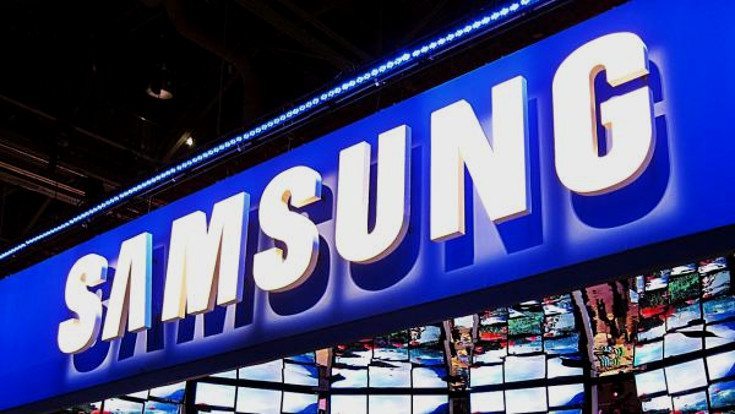 We knew details on the Galaxy Note 7 explosions would come out eventually. Today, news of the Galaxy Note 7 battery investigation has trickled out, and the culprit seems to be just who we suspected.
The Galaxy Note 7 battery was assumed to be the cause of all those fires and the eventual recall of the handset. Considering the component was at the center of the blazes, most of us assume something was wrong in that department. While not official, Reuters has obtained information on the matter which suggests the battery was the main reason but possibly not the only one.
The details from Reuters are slim, but while their sources said the battery was the issue, they said it was the "main" one. That means other factors could have come into play as well. We also don't know where Samsung will place the blame behind the Galaxy Note 7 explosions. The battery may be at the heart of the issue but they could say the suppliers were the problem. The only problem with that is the fact that "new" Note 7's had the same issue as well.
The Samsung Galaxy Note 7 recall report will be an interesting read when the company finally goes official with the news. It's expected to happen sooner than later, especially with the Samsung Galaxy S8 waiting in the wings for a release.
Does the Galaxy Note 7 battery issue affect how you feel about the company going forward?