LeEco Le Pro 3 and Le S3 now available from Amazon in the US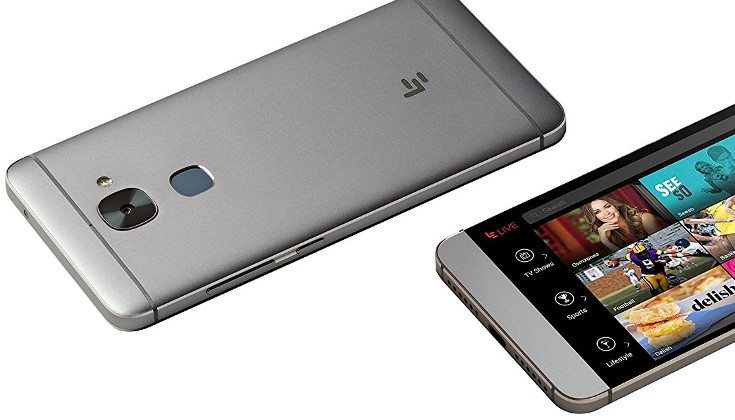 We knew LeEco was set to make a splash stateside soon. As of today, you can turn to Amazon if you're looking to try out one of their new handsets or a large 4K UHD TV.
It can take companies years or decades to break into other regions. There's plenty of money to be spent on cool tech in the states, but getting the products over here through official means can be tricky. LeEco managed to do just that in a very short amount of time as it seemed like only yesterday we were discussing their first device. While you can't buy all of their arsenal just yet, two new smartphones and a few 4K sets have made the jump to the biggest e-tailer around.
First up is the LeEco Le S3. This one sports a 5.5-inch FHD panel and is powered by the Snapdragon 652 and 3GB of RAM. The storage clocks in at 32GB while the camera combo is listed at 16MP on the back and 8MP in the front. Other specs include 4G LTE, a fingerprint scanner, a USB Type-C port, and a 3,000mAh battery. It's mid-range but will get the job done and look pretty good doing it.
As for the LeEco Le Pro3, it's a bit of a different beast. While the panel stays the same the processor jumps up to the Snapdragon 821. The RAM increases to 4GB as does the storage which is listed at 64GB. The camera combo and everything else essentially stays the same with one major exception. This one has a large 4,070mAh battery which is larger than the juice box found in most handsets for sale in the West.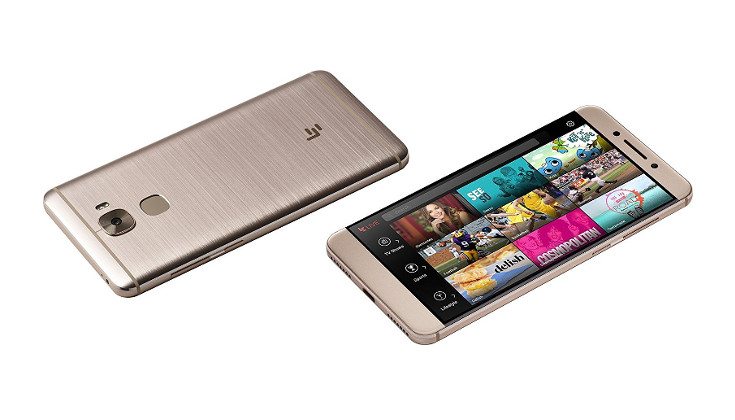 The LeEco 4K UHD TV sets include the LeEco L554UCNN which is a 55-inch set with smart capabilities. It carries a fair price tag of $699 and is the Silver 2016 edition. The LeEco L654UCNN is larger at 65-inches but more expensive as well at $1,099. They are both reasonably priced, but there are better options in the 50-inch class although you're getting a lot of screen for the price with the 65-incher.
Both TV's support HDR which has become increasingly important but we couldn't find any mention of Dolby Vision. That said, their larger models are said to support both formats and some sets can get it through updates. As someone that just picked up a new set recently, you'll want a 4K UHD set that can handle both going forward if it's within your budget.
While Amazon isn't the first place folks have been able to pick up a LeEco smartphone in the states, it opens the doors to a slew of new consumers with Prime accounts at the ready. We expect to see more handsets from the company in the future as well. As for their current lineup, the LeEco Le S3 is available in Grey or Gold for $249 while the LeEco Le Pro3 will set you back $399 in Gold.