LG X300 hits Korea with Android 7.0 and $220 price tag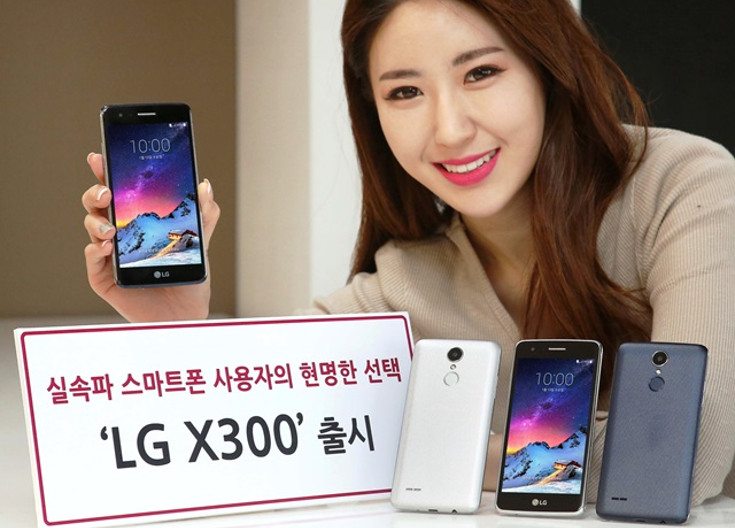 Consumers in the UK and US only see a fraction of the smartphones that hit the Far East. The LG X300 is a handset that may stay locked into its locale where it has just been announced for the equivalent of around $220.
The LG X300 looks to be on the low end of the mid-range scale. That means it has just enough power to let you deal with the majority of tasks without  breaking a sweat. It also won't break the bank, but you'll have to make due with a few missing features other smartphones in its range possess. With that in mind, let's take a quick look at the LG X300 specs.
LG X300 Specifications
5-inch In-Cell Touch Display 1,280 x 720
Snapdragon 425
2GB of RAM
16GB of storage (expandable)
13MP rear camera
5MP front-facing camera
Bluetooth 4.2, Wi-Fi, NFC, USB 2.0, 4G LTE
2,500mAh battery
Android 7.0
The LG X300 isn't going to win any races when it comes to the benchmark tests. It's also not going to win any beauty contests although it isn't a bad looking smartphone by any means. That said, the price puts this one in an awkward spot if it were to go international as you can find much better options for a similar price or less. At the moment, this one is going to stay in Korea where it carries a price tag of KRW 253,000 or $220.
via – GSMarena