Android Nougat update list announced for Samsung smartphones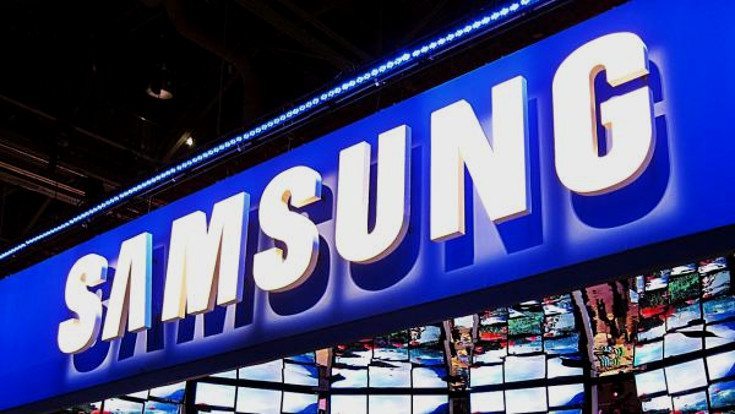 Despite their woes in 2016, there are millions of consumers walking around with Samsung handsets. As we creep closer to Android 8.0, the Android Nougat update is something consumers are wondering about. If you own a Samsung handset, you'll be pleased to know the company has just unveiled their plans.
Despite carriers attempts to hold things back, Android updates have gotten speedier over the years. Outside of the Nexus/Pixel lineup, the wait can still be lengthy though, which is why those Android 7.0 update roadmaps have become so popular over the past year years. The Android Nougat update for Samsung devices will begin to trickle out soon, and we have a full list of devices that will receive it.
Samsung Galaxy S6
Samsung Galaxy S6 Edge
Samsung Galaxy S6 Edge Plus
Samsung Galaxy Note 5
Samsung Galaxy Tab A w/ S Pen
Samsung Galaxy Tab S2 (LTE unlocked)
Samsung Galaxy A3
Samsung Galaxy A8
The Android 7.0 update will bring several new features to handsets. Samsung Pass is one of them as it will act as a universal key for sites that require logins. Access to this feature may vary by region, but everyone will get Performance mode. This offers up four modes including ones that can your battery or give you a boost during gaming. Multi Window and Quick Panel Notifications will be present as well along with a slew of other software tweaks.
Samsung will begin rolling out the Android Nougat update for the handsets we mentioned above something in Q1 of this year. We expect a few more to make that list as well, so we will keep you updated as there are several fan favorites that haven't made the cut just yet.