Super Mario Run Android release date set for March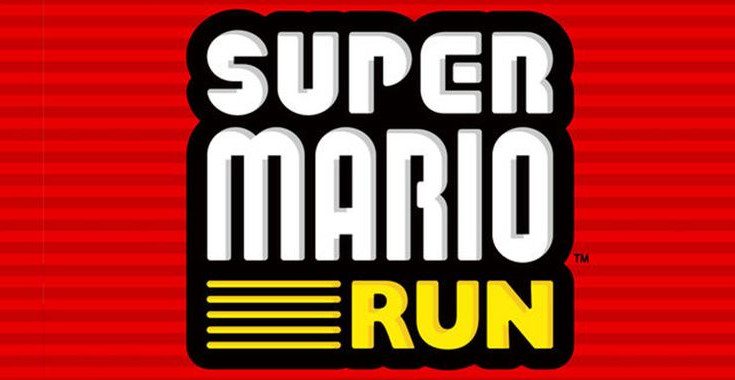 It's been fairly quiet when it comes to Nintendo mobile games since Mario Run dropped. While the buzz died down, the Super Mario Run Android release date finally has a time frame as it will launch in March. Oddly enough, we're going to get a new Nintendo Android game before that.
When Nintendo first announced their plans to enter the mobile fray I was an exciting day. When news of the Super Mario Run game broke, things went a little bonkers as we all know how folks feel about this particular fan favorite. Needless to say, things didn't go that smoothly with the games initial reception although folks are still clamoring for the Super Mario Run Android release date to arrive. Well, that's going to take longer than we thought as you will need to wait until March.
A tweet send out by the company puts the Super Mario Run Android release date in March although they did not give us an exact date. While that may be long enough to let the bad vibes die down, it's also not going to be as special at such a later date. Even with the bad press, they would have been better served to get it out sooner than later before something else new and popular comes along. One of those games could come from the company itself as Fire Emblem Heroes will launch before you can download the Super Mario Run .apk.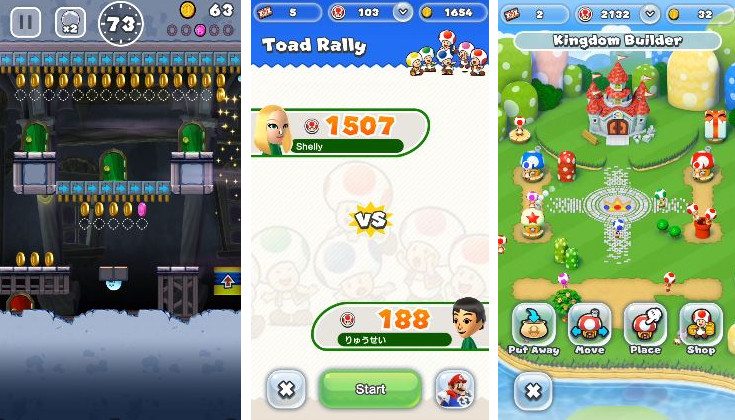 Fire Emblem Heroes is one of a handful of Nintendo mobile games we are set to see roll out over the next few years. Unlike Mario Run, this one will actually have the IAP's up front and present so it's free to download and play with optional IAP's. We have a feeling that is going to go over much better, and the pack prices on Orbs don't seem to out of whack thus far. Either way, it's nice to see them get the ball rolling in 2017 and hopefully they will adjust their strategy going forward.
As mentioned, we don't have an exact date pegged for the Super Mario Run Android release date but will keep you posted. The Fire Emblem Heroes game will be available to download for Android and iOS beginning on February 2nd.