Galaxy S8 vs iPhone 8 concept clash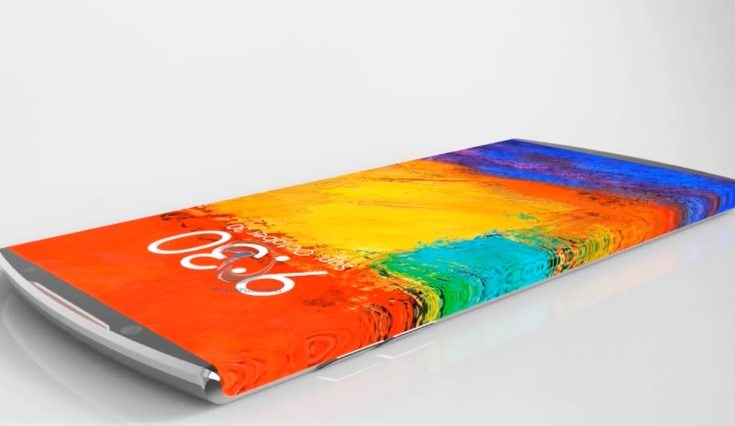 There are more smartphones announced each year than we can count but of course some are more popular than others. It's fair to say that the most dominant are always the next in the Samsung Galaxy S line and the new Apple iPhone. With this in mind the Galaxy S8 vs iPhone 8 concept clash that we're sharing today may be of interest.
The Samsung Galaxy S8 and new iPhone 2017 will be in hot demand and leaks have been rife for many months now. These include rumors about the specifications and features and of course the designs as well. Something we often hear from readers is that they'd like to see something different in the appearance of their favorite flagships. That's where the work of concept designers comes in, as they can show ideas of what the styling could look like.
Some of the best concept designs we've seen come from Techconfigurations and they have been coming up with various ideas over the last few months for the Samsung Galaxy S8 and iPhone 8. Now they have collected some of these designs in a video to make it easy to compare the different visions. We've embedded the video below and when you've taken a look we'd be extremely interested to hear which you like the best in this Galaxy S8 vs iPhone 8 showdown.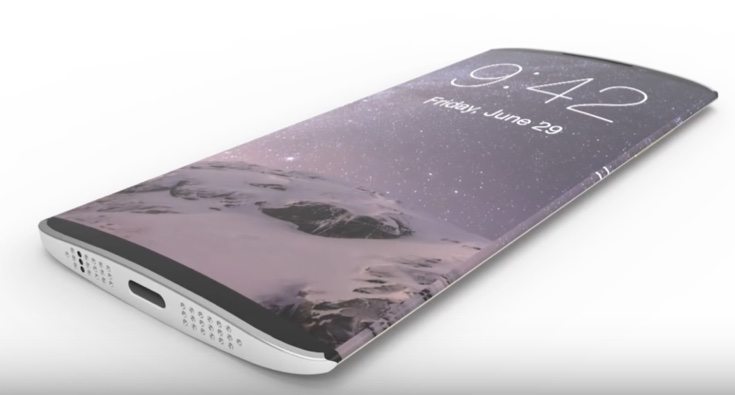 The first design shown is a Samsung Galaxy S8 concept that shows a handset with a dual curved display and dual camera module. Next up is an iPhone 8 concept that was based on schematic diagrams from patent documents. Following is another Galaxy S8 design that's billed as the world's first wraparound display smartphone. The next design is for an iPhone 8 Edge and this one has a dual edge display and is also waterproof.
Two further iPhone 8 designs are also shown and along the way there are plenty of imagined specs and features provided. Many of the concepts are sleek and polished and were enough to get us drooling. There are some amazing ideas shown so do check out the Galaxy S8 vs iPhone 8 concept video and let us know what you think.
Source: Techconfigurations (YouTube)