Pokemon Duel game arrives for Android and iOS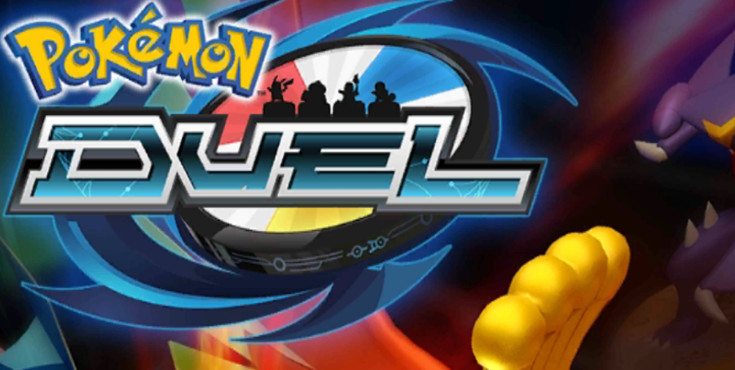 While we wait for the Super Mario Run Android release, Nintendo has decided to release a new title for both OS's. The Pokemon Duel game is now official, and it is safe to say it is something we did not quite expect.
The Pokemon Duel game doesn't involve catching creatures while you're out on a stroll. It is also not the card-based battler you've been waiting for as they opted to go the board game route this time around. It's an interesting move, and one that makes sense considering the surge in popularity for pop-culture themed board games of late. Decks are still going to be involved to a degree, but so are cute little tokens featuring some fan favorites.
The name of the game in Pokémon Duel is to simply get to your opponents "goal" before they reach yours. Easier said than done, especially when you're going against someone. There are six figures in a deck with each Pokémon bringing their unique abilities to the fray. That said, we have no idea how many characters there are in all, but one would assume they will unleash the beast if this one does well. Unfortunately, this one is freemium so they may roll out in IAP form or require some good old fashioned grinding.
As for the actual "Duels" they are quick and happen when you need to knock an opponent out of your path or vice versa. Once your Pokémon character jumps into the fray, you'll have to stop a spinning wheel to do an attack. It's simple, but effective and keeps things rolling right along. There is a chess-like element to the gameplay as well considering you can flank opponents for a quick kill and the whole getting to the other side thing.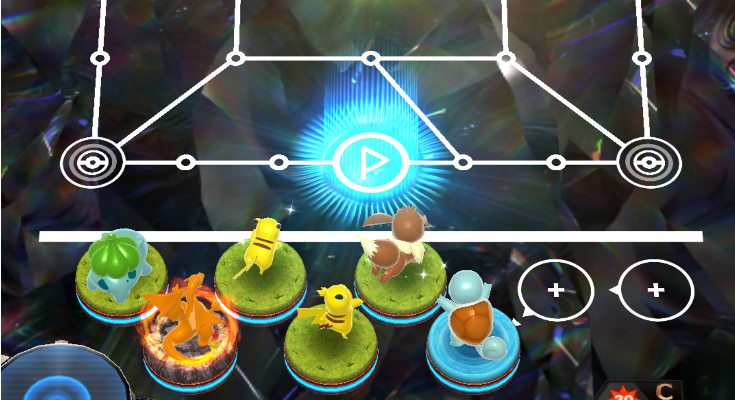 We didn't dig deep enough into Pokémon Duel to pass judgment just yet. It looks like a good one with slick graphics and the type of atmosphere you'd expect from Netmarble. The gameplay is sound as well, which means it is well worth a look if you're fan than needs to feed their Pokémon fix. The Pokemon Duel game is free to download on Google Play and the App Store if you want to give it a whirl.