FA Cup 4th round live scores via football app update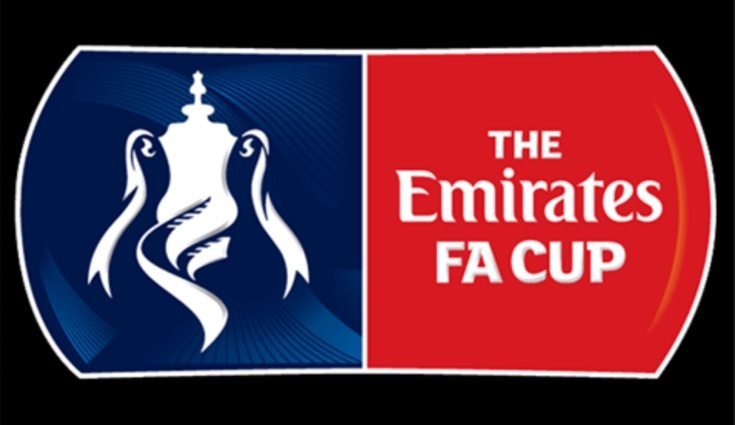 FA Cup 4th round matches are taking place this weekend and just a few of the matches to look forward to include Southampton vs Arsenal, Chelsea vs Brentford, and Manchester Utd vs Wigan Athletic. We can expect plenty of goals and a great way of keeping in touch with all the latest is with football apps. Coming right up we have details of how you can get all the FA Cup 4th round live scores via a football app update.
We have no hesitation in saying that OneFootball is one of the best football apps available. The free app has just received an update on both Google Play and the App Store. It now includes even more competitions on top of over 200 that were already featured. Of course these include the FA Cup tournament and the app will bring you all of the FA Cup 4th round live scores.
App users can receive push notifications for speedy live score updates as well as the latest transfer rumours and confirmed transfer news. Other features include the latest football news and highlights, player and club pages, and news from competitions around the world. The OneFootball app offers upcoming match information and match results and also videos and video channels. A further feature is live commentary on major matches, and there's a chance to participate by voting for the best player in matches or predicting the results.
The app is a good way of following your favourite team and as it's free it's definitely worth downloading. The OneFootball Live Soccer Scores app for Android is compatible with devices running Android 4.1 or later. The OneFootball Football Scores and Live News iOS app is compatible with iPhone or iPad running iOS 9.0 or later. Are you going to check out either version of the app to follow FA Cup 4th Round live scores this weekend?
OneFootball (Android)
OneFootball (iOS)