Meizu Pro 7 specs may include 8GB of RAM and 4K Display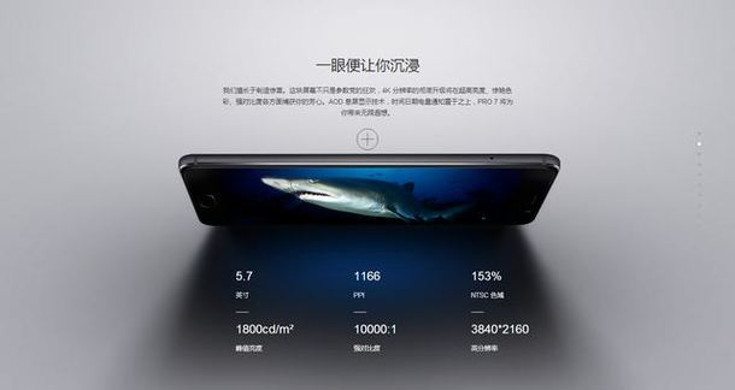 It has been a while since we've heard anything about the Meizu Pro 7. Today a new leak has shed some light on the Meizu Pro 7 specs along with a few photos showing off its sleek design.
The Meizu Pro 7 launch has been on our minds since we first heard it could be an edgeless handset. We've seen a few leaks involving the Meizu Pro 7 specs since that time, but the rumor mill ran dry towards the holiday. While you'll want to take today's leak lightly as always, it's juicy as we're getting a look at what could be official press renders of the smartphone ahead of its release.
Initially we heard the Meizu Pro 7 would have an edge. While the leak was a bit sketchy, it got folks excited. Today's photos do not appear to show the same handset although it's tough to tell as we don't get a clear enough look at the front of the handset. We can see a metal shell however which is said to be titanium. That would certainly be different and extremely sturdy to boot. Aside from that, it looks surprisingly like the previous model, the Meizu Pro 6.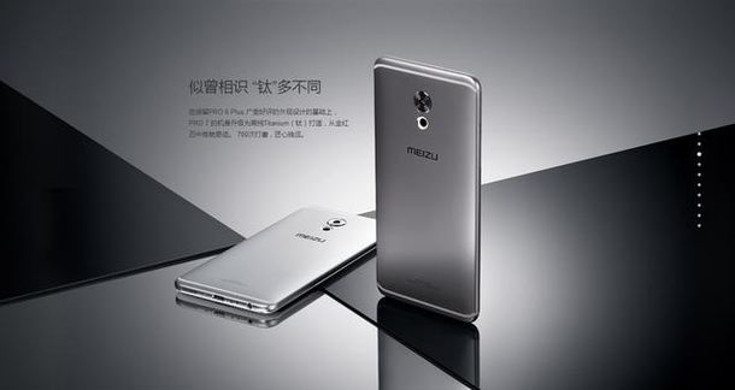 As for the Meizu Pro 7 specifications, things are looking good. It will have a 5.7-inch display with a resolution of 3,840 x 2,160 which is big news if true. The Sony IMX362 will take care of the photos on the rear along with the ring flash. The power will come from the Helio X30 with the base model rolling out with 6GB of RAM and 128GB of storage. If that isn't powerful enough, there is rumored to be another variant with 8GB of RAM as well.
Like we said, you'll want to take this rumor lightly. The Meizu Pro 6 Plus if barely a few months old and the rumored Meizu Pro 7 specs would be a substantial increase. That's just the base model, as the Meizu Pro 7 Plus with 8GB of RAM just seems out of the realm of possibility at the moment. Towards the end of the year that could change, just don't count on an early launch if this one is true.
via – Gizchina      source: Anzuo.cn