Hotstar app download for Android offers Live Cricket and Entertainment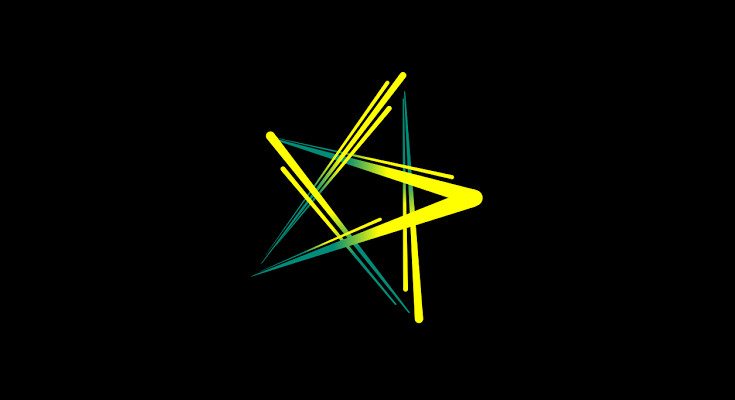 Streaming applications have become more popular as bandwidth restrictions loosen globally. The Hotstar app download for Android can lend an assist if you're looking to watch Cricket or other live events on the go while also offering popular English entertainment programs.
India has  been a hotbed for the smartphone community, and the apps are finally starting to catch up with the handsets. There aren't as many solid streaming options in the region as you'll find in other locales although the Hotstar app download for Android is one good choice. The app has a broad offering of entertainment options for consumers in the area with Cricket being one popular choice. The Hostar app is also free to download, even if some of the content may cost.
When you open the Hotstar app for Android, you will see things broken down by category. There are sections for Movies, Sports and Channels along with a section for your downloads. The region has many dialects, but that won't be an issue. The Hotstar app download for Android has 7 regional languages including English. Like many apps, users can also download content to watch offline.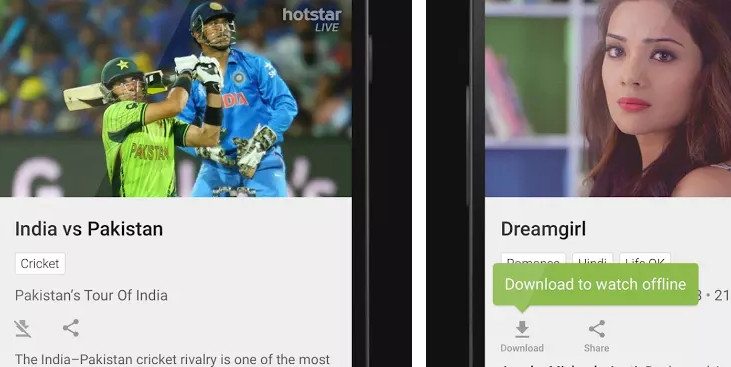 The sports section will be of particular interest for Cricket fans. The Hostar app has content available from starsports including a live cricket stream. Hockey, F1, Premier League Live, Kabaddi and Badminton were also listed. You can watch or get live results as they happen which means the app has you covered whether its Cricket, Football or your favorite show.
Recently the developers updated the Hotstar app with a Popular Sports section and some adjustments on the back end. The Hotstar app download for Android is free and available from Google Play at the link below if you are in need of a good media streaming option in the region.