Secret Geekbench Build busts OnePlus and Meizu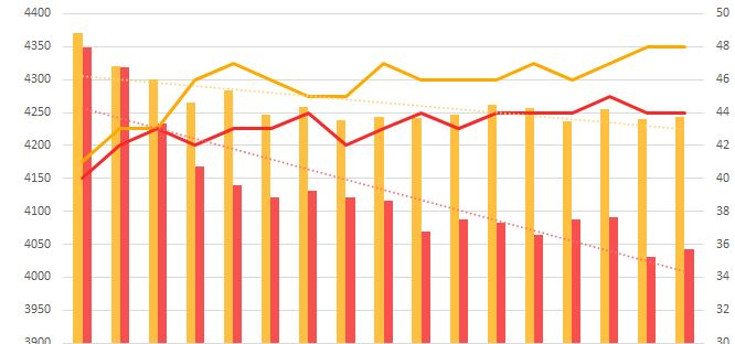 If you keep up with our site, you have come across plenty of articles involving Benchmarks. Some of the most popular hail from Geekbench and AnTuTu, the latter being where we test our own review units. While you never know what will turn up there or who is on the other end of a handset, OnePlus and Meizu are being called out today for some shady benchmark business.
The folks over at XDA have uncovered bad benchmarks from both Meizu and OnePlus. By bad, we mean altered and we're going to give the "nutshell" version of things. When testing the phone, the OnePlus 3T was found to be targeting certain applications and engaging an alternate CPU scaling mode to bump up their benchmarks. XDA confirmed this with Primate Labs and a special version of Geekbench 4 to get around the cheating.
Needless to say, their results were clear and they believe this has been going on for a while. They are far from the only guilty party however as Meizu was up to some tricks as well. After a recent update, the Meizu Pro 6 Plus appears to switch to the larger cores for certain applications…. like Geekbench and AnTuTu. The report states the phone asks to be put into "performance" mode when tested with the secret geekbench app which essentially tells the tale.
XDA reached out to OnePlus on the matter who said they will stop targeting benchmarking apps but will keep it on board for games. They could add a toggle, but future builds of the OS are said not to use targeting. You can ready their statement below…
In order to give users a better user experience in resource intensive apps and games, especially graphically intensive ones, we implemented certain mechanisms in the community and Nougat builds to trigger the processor to run more aggressively. The trigger process for benchmarking apps will not be present in upcoming OxygenOS builds on the OnePlus 3 and OnePlus 3T.
While it's unfortunate to see benchmark cheating again after the last incident, at least the same group isn't back at it in 2017. XDA did test several handsets with the secret geekbench build from Xiaomi, Huawei, Sony, Honor and HTC and all came back as legit which is certainly an improvement. Now that the cat is out of the bag, we expect Meizu and any other manufacturers to follow suit. You can see the scores and read the full story behind the cheating over at XDA.