Samsung Galaxy S8 concept takes an angular approach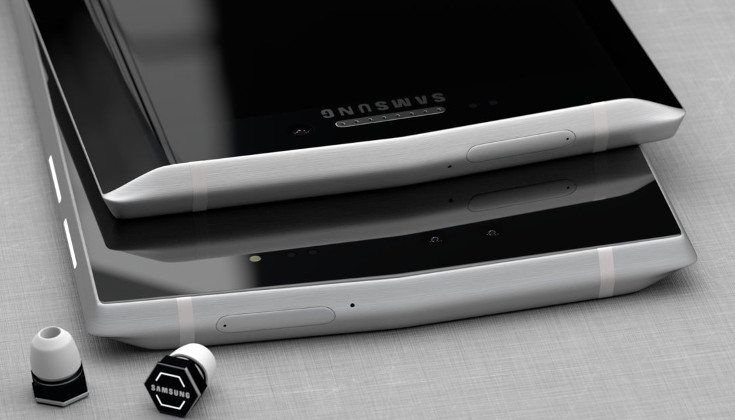 The majority of the smartphone concepts we cover involve curves and rounded corners. A new Samsung Galaxy S8 concept bucks that trend by going angular, and the results are quite nice if you are in the mood for something a little bit different.
Samsung will officially unveil the Galaxy S8 in over a month, but we've seen plenty of leaks to tide us over until then. We have also come across plenty of slick renders including the one today from DKonovalov. A quick glance shows this one looks a bit different from the rest of the pack although it still sports a curved display.
The designer DKonovalov took an angular approach to their Samsung Galaxy S8 concept. Instead of a "gentle" curve on the side, you'll get a steep slope with a Stealth Edge. It will give you notifications and information just like you'd expect and there's a Gear 360 camera module of sorts up top as well.  While there is a home button on this Samsung Galaxy S8 concept, the actual fingerprint scanner is beneath the glass.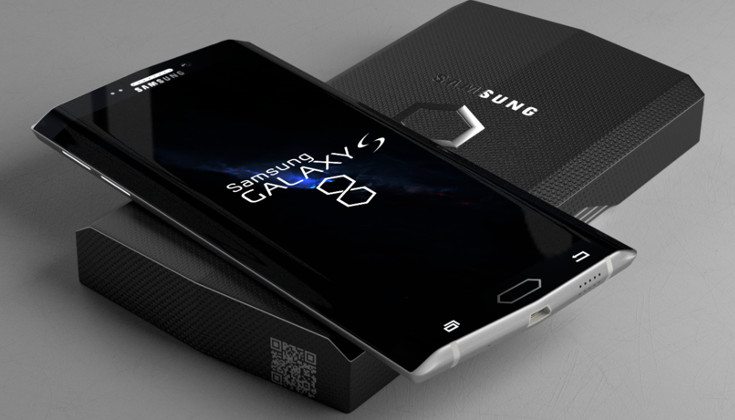 Not much information is given on the rear of the new Samsung Galaxy S8 concept design, but it looks like it has a glass back and is totally flat compared to the front. It"s a nice contrast although we can see this one catching some pocket corners. We don't see the typical rear camera sensor either, but a series of smaller sensor across the top above the banding.  We're not exactly sure what's going on there, but it does look sharp.
Last but not least is an interesting accessory. A pair of wireless earbuds that resemble miniature screws are shown and match the vibe of the handset perfectly. Nothing was mentioned in regards to the hardcore specs on this one, but one would assume it's going to be fully decked out.
What do you think about the angles on this slick Samsung Galaxy S8 concept?
via – Concept phones       source: DKonovalov