Nook 7 charger recall implemented due to safety issue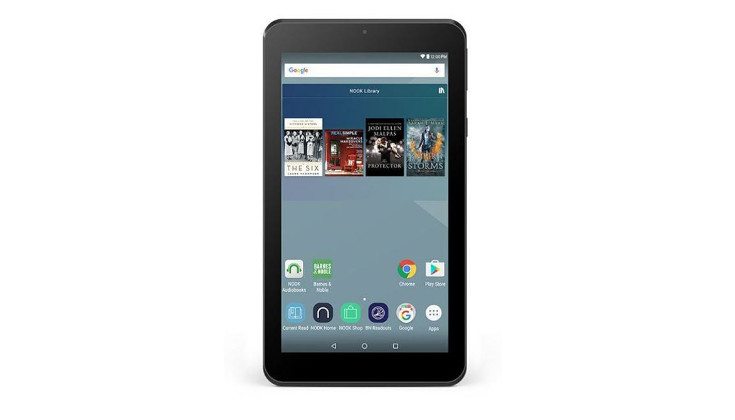 This should make Samsung feel a little better. While nothing has exploded that we know of, a Nook 7 charger recall is now underway due to some safety concerns.
As we've said before, any piece of tech can have an issue whether it's on the inside or out. That includes accessories, which is where the issue apparently lies for the new Barnes & Noble Nook 7. The company has issued an official recall notice for the power adapters. While the issue may not be as drastic as the exploding Note 7 recall, you may get an unpleasant surprise when charging if you don't heed the company's advice.
The casing around the power adapter is to blame for the Nook 7 charger recall. According to the US CPSC report, the casing can break when being plugged in which can result in the prongs being exposed. If you are old enough to read this article, you know exposed metal from a wall socket is a bad idea. Needless to say, you could get shocked if it happens and unplugging a busted adapter can be tricky as well.
News of the Nook 7 charger recall may send some running for the post office box, but you'll want to know there have only been four reported cases of breakages thus far. No injuries have resulted from the busted plugs, but it is always better to be safe than sorry. If you own the Nook 7 and want to get an exchange, you simply need to head over the Barnes & Noble website to register for a replacement. As a nice perk, you'll also get a free $5 gift card for the trouble.