LG G6 photo leak paints an impressive vision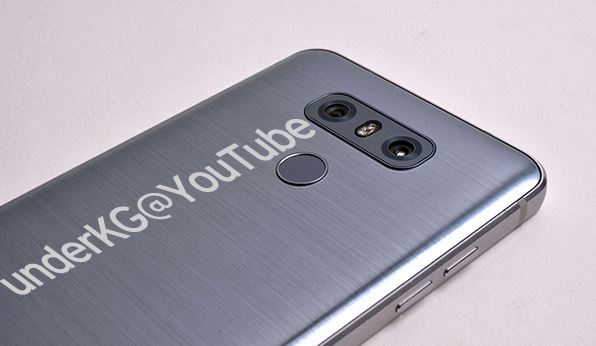 LG is set to put on a show at MWC with the LG G6 being the center of attention. A new LG G6 photo appears to show the flagship up close and may have given us our first good look at the device in full.
We've seen renders and diagrams of the LG G6 design appear over the past few weeks. There seems to be no end in sight although today's LG G6 photo may have shut the door on a few things. The new photos show the same device we've become familiar with, but up close and from every angle imaginable. That means we get to see the new USB Type-C port in all its glory along with a new design language.
If you had any doubts about the new metal shell for the LG G6, you can put those to rest. They've gone metal for their new flagship, and it's quite the change from the LG G5. It also lines up perfectly with the initial leak which showed the top half of the handset as well. That said, it's far from an edged device as there are bezels although they are slim. In a nutshell, it's a clean design with no hard edges and a solid upgrade over the G5 in terms of build quality.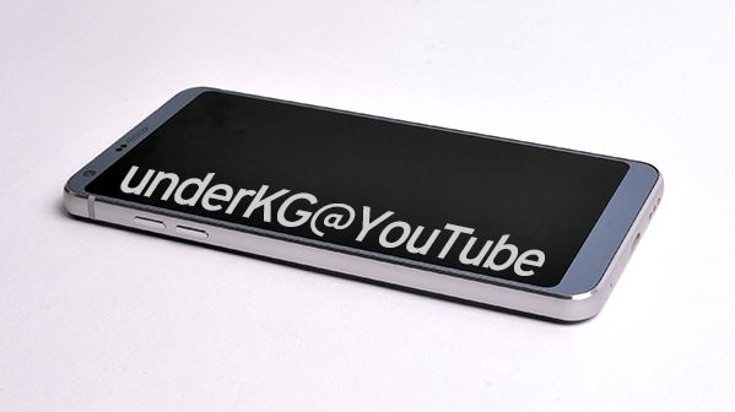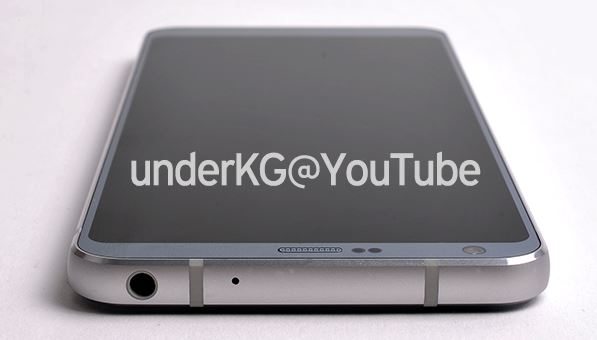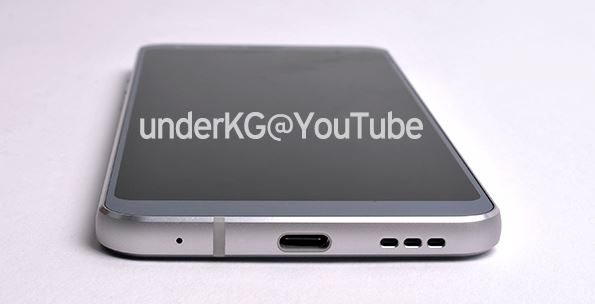 While the LG G6 looks good, we're not sure how it's going to stack up against the competition. Samsung is going to up the ante with the Galaxy S8 design, and Apple is expected to do the same. It will be interesting to see how things pan out, especially if these latest leaks prove true.
What do you think of the latest LG G6 photo?
via – Droid-Life