Samsung Galaxy S8 price leak includes Variants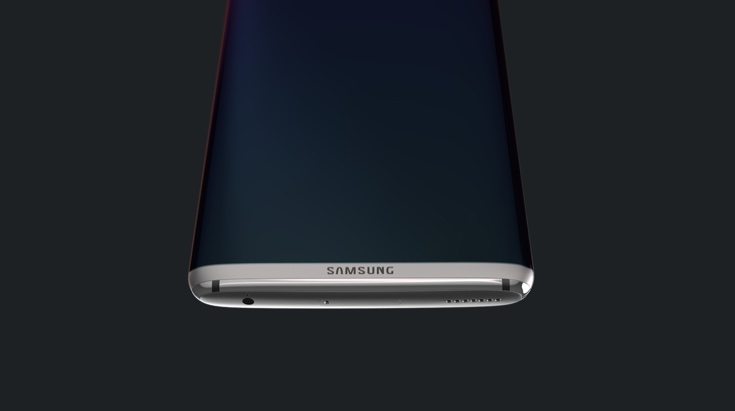 In a matter of weeks, we will get our first official glimpse of the next Samsung flagship. The Samsung Galaxy S8 price has been rumored to be more expensive this year, and today's leak shows that may be true for the variants.
It's not unusual to see a company drop multiple editions of their flagship or local variations. That's what the rumor mill says will happen with the Samsung Galaxy S8 launch. The Far East may get a couple of high-powered smartphones, but the Samsung Galaxy S8 price could rise due to those additional components.
Actually, we heard it would go up anyway due to several different factors, but additional RAM and storage are always going to jack up the cost. The LG G6 price is also rumored to rise, so we could see the start of a trend if both of those companies go "full screen" this year with better screen-to-body ratios.
The new leak comes from @mmddj_china again and says that consumers in South Korea and China will get an S8 with 6GB of RAM. They will also get to choose between 64GB and 128GB of storage, whereas the U.S. or international model is expected to rock 4GB of RAM and 64GB of storage. The Samsung Galaxy S8 price for those markets is rumored to be CNY 6,088 for the 64GB edition and CNY 6,488 for the 128GB model.
maybe Chinese and Koran version are only with 6GB RAM,6+64/6+128.that's why I say a little different.

— ????? (@mmddj_china) January 31, 2017
As always, you'll want to take this Samsung Galaxy S8 price rumor lightly. It would not surprise us in the least to see the company drop an exclusive for the Far East even if it irks consumers in the West. That said, they could always drop a high-powered variant globally if there is enough demand although we feel most average consumers will be fine with the 4GB/64GB configuration.
via – GSMarena