HTC 11 specs leak shows a high-powered Future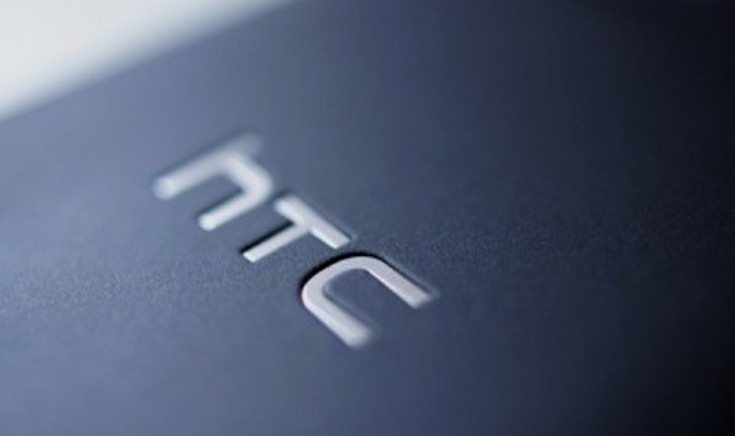 There have been hundreds of Samsung Galaxy S8 rumors, but not much has been said about the HTC 11. The HTC 11 specs have been hinted at with a new leak suggesting a high-powered smartphone in the very near future.
There has been much made of the Snapdragon 835 this year. While the LG G6 release date hasn't arrived, it isn't expected to have the processor just like the HTC U Ultra. Sammy is said to be the reason behind that although we assumed things would loosen up eventually. The HTC 11 specs are rumored to include the Snapdragon 835, and a new leak points towards several other flagship features.
A leak showing a screenshot from the HTC 11 "About Device" section has seemingly appeared online. It's in a foreign text but shows the HTC 11 specs will include the MSM8998 Pro aka Snapdragon 835. It will also sport 6GB of RAM and 128GB of storage according to the listing. That's more than we expected unless this one is a variant of sorts. The display is listed with a resolution of 2,550 x 1,556 although the size is unknown. Last but not least, is the OS which is Android Nougat 7.12 with HTC Sense 9.0 on top.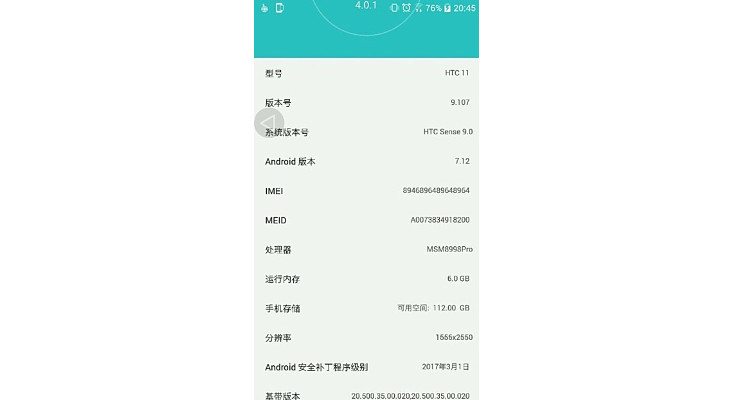 Just last month we learned that HTC would release a "flagship" when the new processors arrive. That was straight from the company's president. While he didn't say HTC 11 or Snapdragon 835, the writing is on the wall. He also didn't give a time frame for this mysterious device aside from saying it would not be at MWC 2017. The statements essentially confirmed the LG G6 wouldn't have the chip by that date either.
If you are a fan of HTC, it may be a downer to have to wait for the next generation to arrive. That said, the HTC 11 specs would put it right where it needs to be and the 6GB of RAM could be more than we'll see on the base S8. As most flagships will have the same innards, it will come down to the HTC 11 design and features if the company wants to stand out this year.
via – Gizmochina