Flexible Samsung Smartphone rumored to take the trip to MWC 2017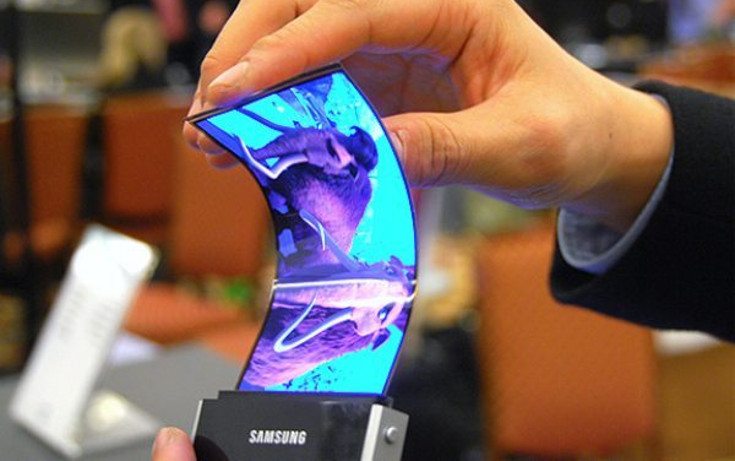 Here we go again. A new report claims the Flexible Samsung Smartphone is coming to MWC 2017. Before you get too excited, you'll want to know that only a handful of lucky people may get to see it.
For the past 2-3 years, we have heard about a Flexible Samsung Smartphone headed our way. Sammy, LG, and others are rumored to have them in the works. This is one fact we don't doubt. We've seen numerous prototype displays in action, but no working smartphones. Just like we heard last year, the company is reportedly bringing the Flexible Samsung Smartphone to MWC 2017 this year where it will be shown off behind closed doors.
As for who will get to actually see the fabled foldable smartphone, ETnews says the crowd will be small. Only select customers and businesses will be allowed to see the device in a private room. That said, Samsung will apparently have a video ready to show although it doesn't appear the general public will see anything at all. Not surprising, considering it's being put on by Samsung Display as well as the cellular division. We imagine they will be pushing those new panels on partners.
There is definitely a chance the Flexible Samsung Smartphone will be somewhere behind closed doors at MWC this year. What's that mean for the average consumer? Absolutely nothing considering we heard the same thing last year and 2017 was set to be the year it would debut. We also heard that in 2015, and like we've said before, the tech isn't ready for prime time just yet.
Considering the issues they had with the Note 7, don't expect to see anything too crazy from Samsung in the next few years. Manufacturing a consumer-ready product is going to be tricky, and we don't imagine they want another misstep anytime soon.
via – Phoneradar