LG Watch Style price listed at $250 with release set for February 10th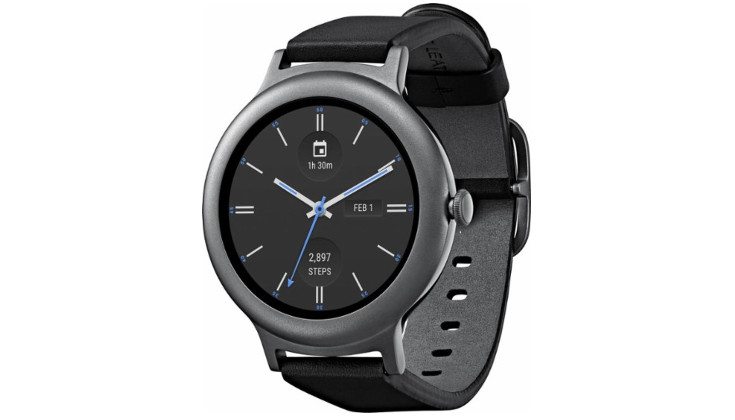 We've been seeing the LG Watch Style leak for a few weeks now. Today things become official, and now we know the LG Watch Style price is going to be affordable at $250. While that will get you Android Wear 2.0, there are a few things about the new wearable that aren't as nice as the price.
Out of the two new wearables, the LG Watch Style was set to be the cheaper solution. We knew that would involve some cutbacks, and today things became clear. The Style is geared to be an entry-level wearable for the new Android Wear 2.0 platform, so you're going to have to do without mobile payments. Yup, there's no NFC on this one and you'll be sans GPS or a heart-rate sensor as well.
LG saved those features for the more expensive LG Watch Sport, but the Style is water-resistant and $100 cheaper. It functions in the same way as the Sport as well with the rotating crown and new Google Assistant. The reviews are mixed on that at the moment, but all the early LG Watch Sport reviews have shown plenty of love for Android 2.0 in general. The Sport may be missing some key features, but it will be snappy on the wrist.
LG Watch Style specifications
1.2-inch P-OLED display 360 x 360
Snapdragon Wear 2100 processor
512MB of RAM
4GB of storage
Wi-Fi, Bluetooth, Wireless Charging, IP67 certification
240mAh battery
Android Wear 2.0
3mm x 45.7mm x 10.79mm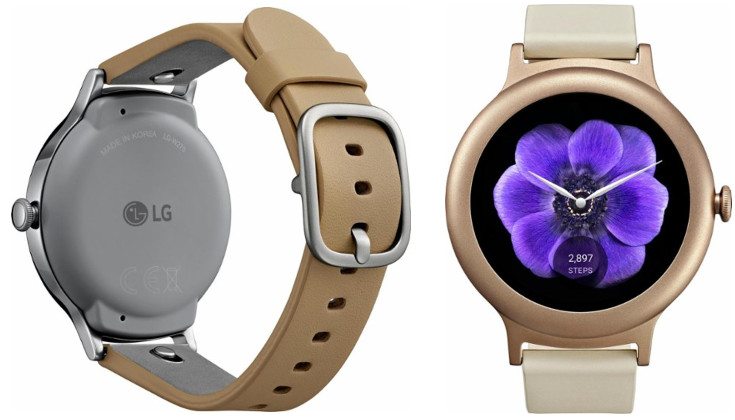 When it comes to style, how you feel about LG's newest creation is going to depend on your fashion sensibilities. It's not a bad looking wearable, but far from sleek although the Black model is quite sharp. The crown may protrude a bit more than some will like and the back plate is plastic as well. The bands are leather however and replaceable with third-party bands or Google's fancy straps.
As mentioned, the LG Watch Style will get the job done and while you can't pay with your wrist, it's looks to be a good way to test the waters of Android 2.0. It's also a solid option if you have smaller wrists or for women as the Sport model is massive by comparison. On the flipside, $100 more gets you NFC, 4G, and a cooler smartwatch. There are also more Android 2.0 wearables waiting in the wings.
The LG Watch Style price is listed at $249.99 and is will be available to purchase in Rose Gold, Titanium and Silver. The Rose Gold version is currently listed at $279, so we're not sure if that's an error but something to keep an eye on. It's set to go on sale in the U.S. on February 10th at Best Buy and the Google Store if you're looking to scoop one up.