Free Valentines Day apps iOS choice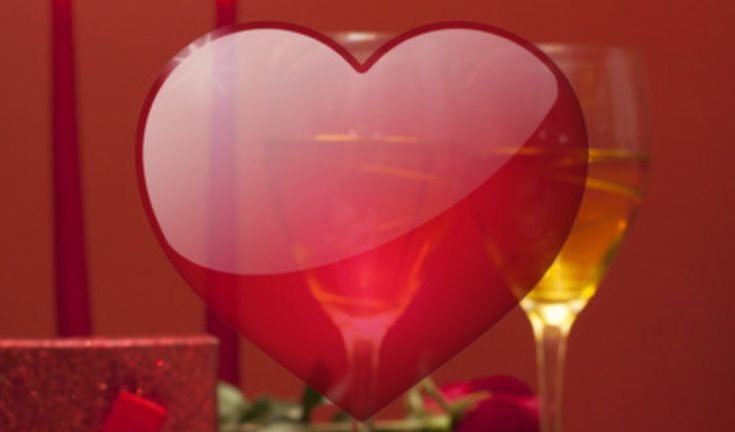 We're fast approaching February 14th and Valentine's Day 2017. There are some great mobile apps that offer Valentine greetings, messages, quotes, a countdown and more. If you have an iPhone or iPad you might like to download some free Valentines Day apps for iOS devices.
Simply hit the title links to download any of these free apps from the App Store or to see more information. Please note that some of them were paid for apps at one time but are currently free. This may change at some point in the future.
As we're still a few days away you might like to enjoy the build-up to the big day with a Valentine's Countdown app. You can watch the days counting down with a choice of built-in music or your own. The animated characters grow bigger as Valentine's Day 2017 approaches, and users can shake or tap an animated character to see an effect. The app also offers a choice of background images and more.
Our next pick is called Valentine's Day Special. This app offers a collection of Valentine's Day quotes, Valentine's Day poems, romantic ideas, love stories, ways to say I Love You, SMS gallery and more. This could be a good option for those who find it difficult to find the right words to express their feelings on this very special day.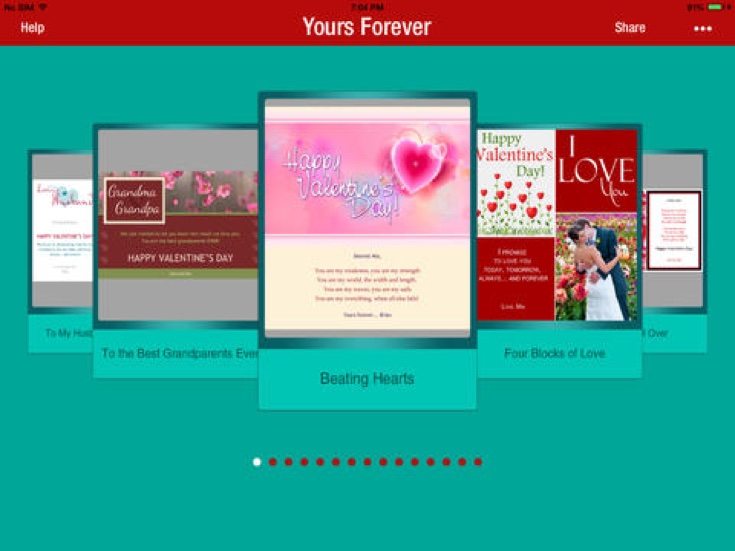 Another option is iSnuggle Valentine. This Valentine app for iPhone and iPad offers cute snuggles to share the love. The Valentine cards can be shared via Facebook, Twitter, text, or Email and there's a choice of 9 animal characters. Users can select a fun phrase or write their own and choose a background or user their own pictures. Further features include Snuggle stories and playing the Snuggle soundboard.
Our final pick is Yours Forever – For Valentine's Day. The app offers Valentine greetings with a range of templates to choose from. The templates can be edited by selecting text, and photos taken with your iPad camera can be used in your greetings. You can also customize the photos with the Photo Editor feature of the app and greetings can be sent to any email address.
Are you counting down the days to Valentine's Day 2017? Will you be using one of these free iPhone and iPad Valentines Day apps to show your love?