NuAns NEO Reloaded leaks with Android 7.0 and Fingerprint Scanner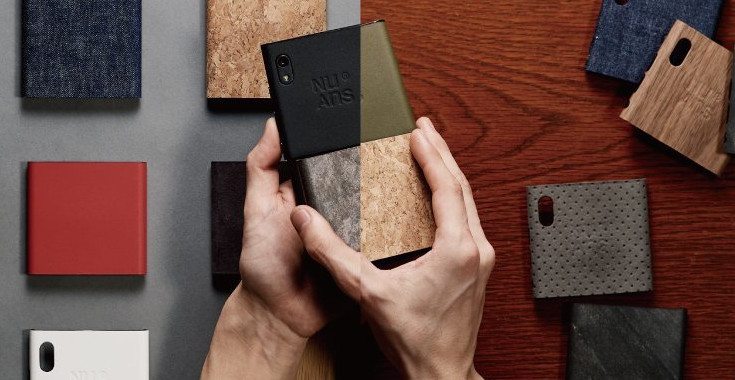 Remember the NuAns NEO? The smartphone made its debut through Kickstarter last year and caught our eye due to its unique style. The NuAns NEO Reloaded is the follow-up to that handset, and it has just appeared out of the blue on Amazon in Japan.
We don't have the sales numbers for the original NuAns NEO but it was one of the few Kickstarter successes from the smartphone world last year. It was also a rarity as consumers globally could obtain it, something you generally don't see from devices of this nature out of the Far East. As for the NuAns NEO Reloaded, we had no idea what to expect. The company does have a teaser posted on their official site with a date, but Amazon has let the cat out of the bag a bit early.
The NuAns NEO Reloaded page on Amazon.jp has already been pulled, but a cached version told us plenty. It will still have that dual textured backside, but new materials were mentioned with Cork, Denim, Ultra Suede (Dot), and Stone. It also carries the IP54 tag to keep the CORE dry. The biggest change however comes with the OS which won't be Windows 10 but Android 7.0. The Amazon listing doesn't give a full listing of the NuAns NEO Reloaded specs, but we were able to glean a few key details.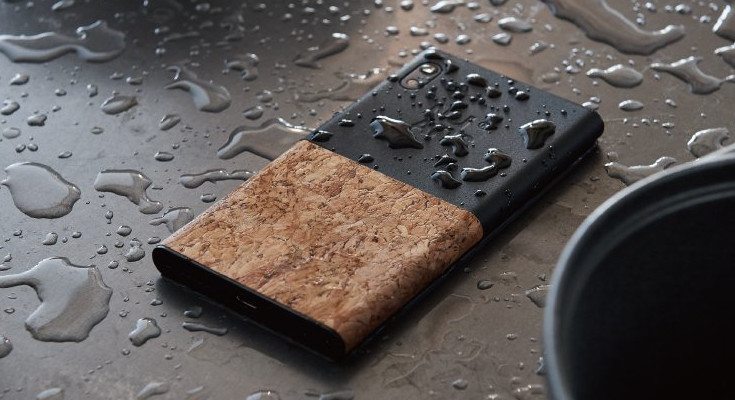 NuAns NEO Reloaded Specifications
5.2-inch Sharp display 1,920 x 1,080
Snapdragon 625
3GB of RAM
Rear camera w/ PDAF (Sony)
USB-Type C 3.0
Fingerprint Scanner, 4G LTE, Mobile Payments (NFC?)
3,450mAh battery
Android 7.0
While we don't know how much storage it will have the NuAns NEO Reloaded specifications are a solid step up. There's more RAM, a faster processor and more pixels on that 5.2-inch panel. The battery is slightly larger as well and will charge a bit quicker.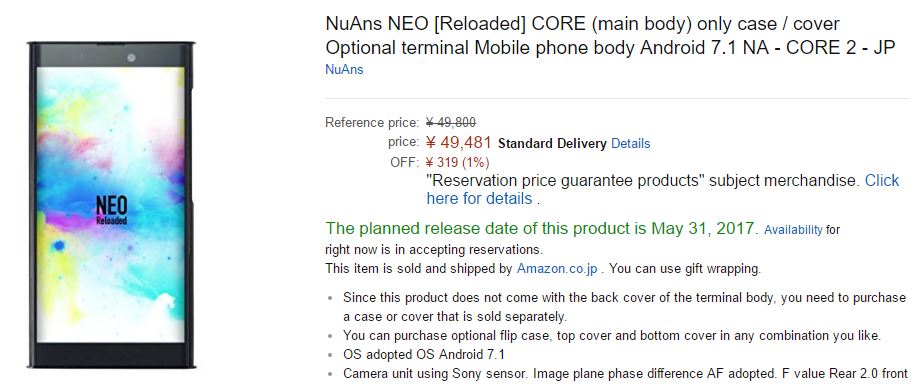 The original handset was listed at around $270 on Kickstarter before rolling out with a price tag of $400. While far from official, the NuAns NEO Reloaded price is listed at ¥ 49,481, which is around $438 in the states. That's just for the CORE unit, as you'll have to purchase your shell separately according to Amazon. We will find out more about this one soon enough as the company has said to expect official news on February 20th.
via – @Rquandt