NuAns NEO Windows Phone available through Kickstarter for $270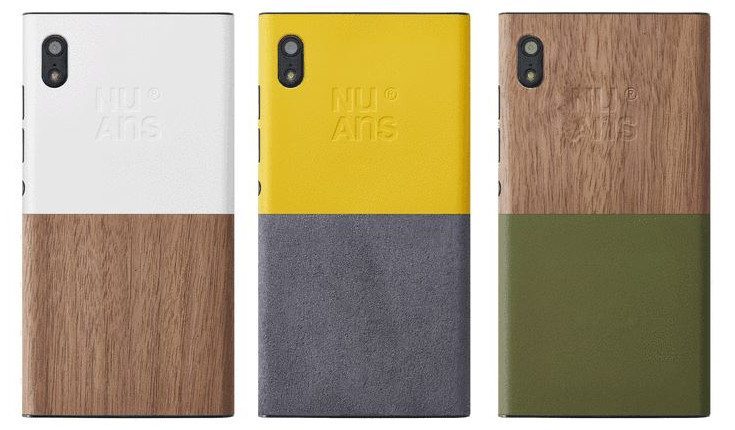 Back in December, we told you about an upcoming smartphone dubbed the NuAns NEO Windows Phone. The smartphone got our attention due to its style, and the NuAns NEO price was attractive as well. Unfortunately, the device was only bound for Japan last year, but we're pleased to announce the company has opened things up through Kickstarter.
We love a unique phone, and if you feel the same way the NuAns NEO Windows Phone is well worth a look. In a nutshell, the device has a "core" that you can deck out with different two-tone covers. This allows you to mix and match colors and patterns on the exterior of the device while the CORE unit remains intact. It's an interesting approach, and it works well as you can see by some of the wild combinations shown below.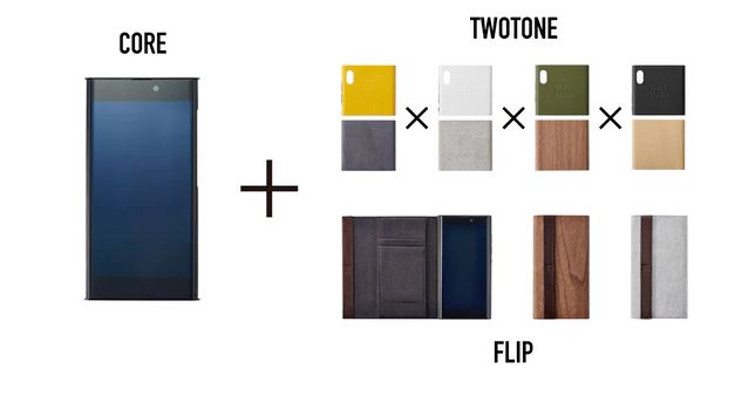 While interchangeable covers are cool, it's all for naught if the actual handset is less than stellar. The NuAns NEO specs show that it is not in the flagship range, but will definitely get the job done with a Snapdragon 617 and 2GB of RAM. The storage is listed at 16GB, but expandable while the camera combo clocks in at 13MP/5MP. The handset measures 131mm x 74mm x 11.3mm so it is a bit thick, but still fairly light at 150grams.
The one weak point that sticks out to us with the NuAns NEO specs is the display. While 5-inches isn't necessarily small, the resolution is only 1,280 x 720, which gives us a 296ppi. It's not terrible, but an FHD display would have been nice to see considering the uniqueness of the design. That said, it does have a USB Type-C port and features NFC along with Quick Charging 2.0 on a 3,350mAh battery. As you'd expect, the NuAns NEO will run Windows 10 out of the box.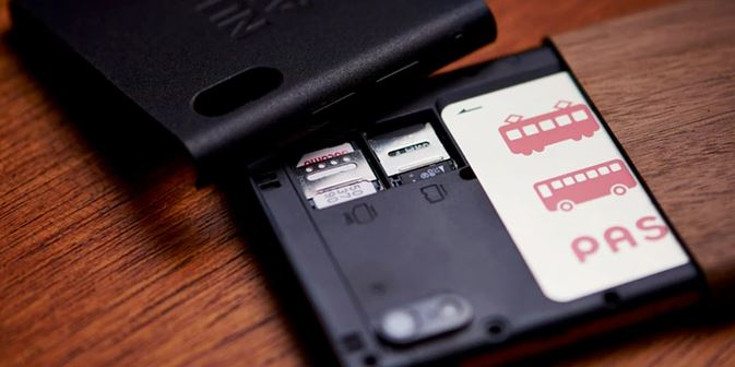 We see a lot of cool handsets that are locked into the Far East, so it's nice to see the NuAns NEO Windows Phone get a wider release. As with most new smartphones, some folks may want to wait for a NuAns NEO review, but that won't be wise if you want the cheap Early Bird tiers. At the moment, there are plenty of spots left at the $270 tier which gets you the NEO CORE and either a Two-tone or Flip case. If you miss out on that spot, the price shoots up to $325, which is still cheaper than the expected NuAns NEO price of $399 when the campaign ends.
NuAns is seeking $725,000 to take the NuAns NEO global and there is over a month left in their campaign at this time if you're looking to show your support. If successful, the first smartphones are set to ship out in November of this year.