Space Black iPhone 7 concept debuts with new Home Button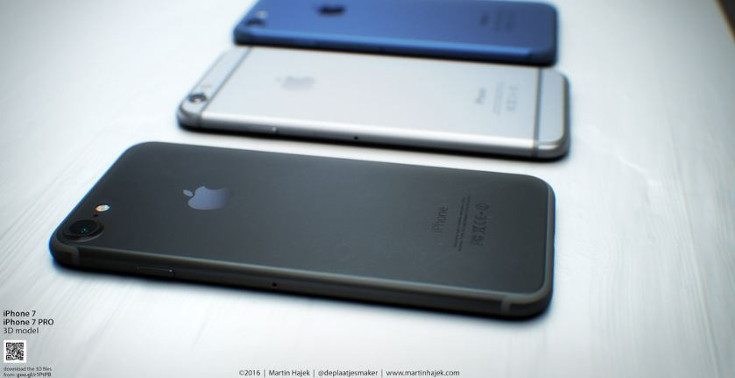 When the iPhone 7 release rolls out in a few months, it's safe to say it's not going to be anything groundbreaking. We could get a new color though, and today we have a Space Black iPhone 7 concept to mull over while we wait for Apple's eventual announcement.
Designer Martin Hajek has struck again this week with a series of sleek renders that show a Space Black iPhone 7. Previously we showed you his take on the Dark Blue iPhone 7, but a few things have changed in Apple Land since then. While a Dark Blue iPhone 7 could still be in the works, new reports have actually mentioned a Space Black iPhone 7, which would certainly be different considering they company's recent choice of hues.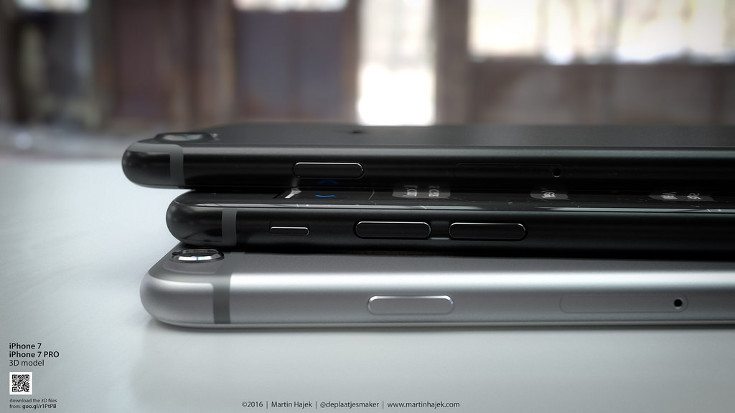 As you can see from the photos, Hajek has given the Space Black iPhone 7 a clean look, and while it does resemble the iPhone 6, there are some changes this time around. The antenna bands have been moved somewhat just as they were on the Dark Blue iPhone 7 renders. A quick look at the front reveals a new home button, another hot rumor that's been making the rounds of late. The button is "flush" with the handset, and would use a Force Touch type of tech to make folks feel a button when used.
Another big rumor surrounding the iPhone 7 release has to do with the headphone jack. The company is reportedly ditching the old 3.5mm headphone jack, and will let you listen to your tunes through the lightning port. It's a rumor that has picked up a lot of steam over the past few weeks, and Martin has given us a glimpse of what those ear buds and the new connector might look like as well. We are impressed…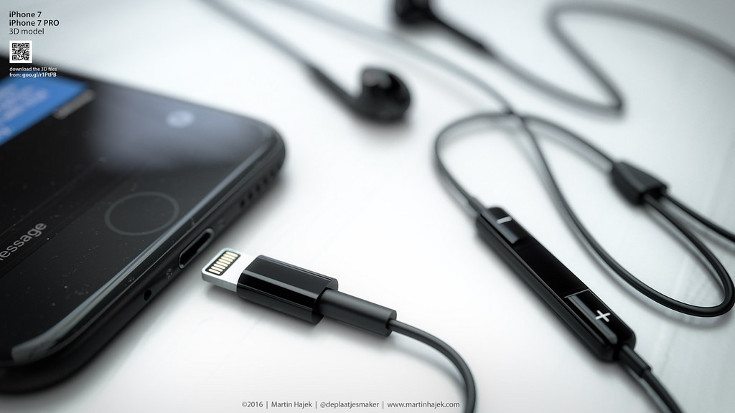 Apple is the only company that we can think of that could actually generate a ton of buzz with a new color and headphone jack. That type of thing would fly under the radar for the most part in the Android world, but not for Apple. It remains to be seen if we will actually get a new color this year whether it's Dark Blue or Space Black, but we have our fingers crossed along with millions of others that Apple won't save any upcoming hues for the iPhone 8 launch next year.
Do you think Apple will release the iPhone 7 in a new color this year?