iPhone 7 price rumors suggest new storage options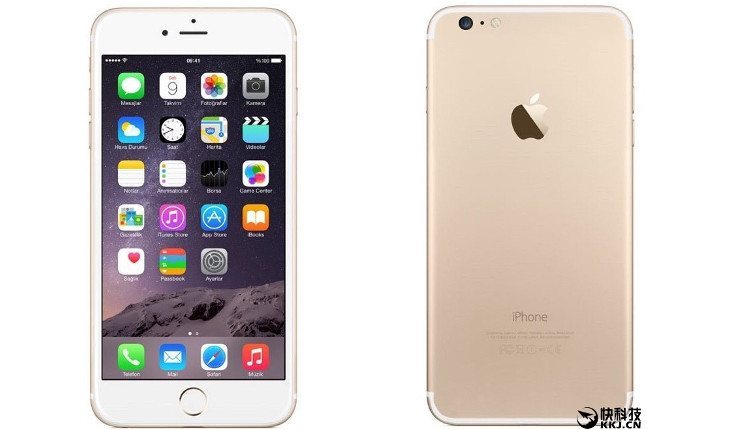 Another day, another batch of iPhone 7 rumors. The iPhone 7 price and storage capacity are in the spotlight today as a new report says two old storage option is going the way of the dinosaur although the pricing will stay the same.
It's thought that Apple isn't going to much with the iPhone 7 this year. The iPhone 8 release is assumed to be the next big thing from Apple although new colors and a revamped home button could be in the works for 2016. Not much has been said of the Apple iPhone 7 price, so many assumed it would stay the same barring any extreme changes under the hood or to the iPhone 7 design. Well, a new report from the Far East suggests consumers will lose not one, but two options in the storage department and that Apple will keep the pricing the same.
Apple is rumored to drop the 16GB edition of the iPhone 7, which may come as a huge surprise to some. The base model has arguably been one of their better sellers in years past, but with the rise of large apps, games, and high-def media, it appears they'll nudge consumers towards the 32GB iPhone 7. The company is also rumored to send the 64GB model out the door as well, which means consumers will have a choice between the 32GB, 128GB, and the 256GB iPhone 7 in 2016.
Now for the iPhone 7 price. If the rumor proves true, the new base model 32GB iPhone 7 will be priced at 5288 Yuan or $795 while the 128GB will sell for 6088 Yuan/$915 and the big 256GB edition goes for 7088 Yuan, which shakes out to around $1,064. Keep in mind, that is just for the regular iPhone 7, not the Plus or Pro models as those are going to be quite a bit more expensive and basically require a loan for some folks if you want them unlocked.
You will definitely want to take this leak with a dose of salt as it would be a big deal if Apple decides to forgo the 16GB and 64GB models this year. As for the iPhone 7 price, that could be legit if the rest of the rumor proves although we'll have to wait until September to truly find out what Apple has in store.
via – mydrivers