Batman Arkham Underworld hits Google Play with a cast of Villains
Batman Arkham Underworld is a game iOS users have been enjoying for a while now. The Android release finally arrived this week, and now folks on the other side of the fence can get down in Arkham with the villains.
For every superhero, there is a supervillain. DC has plenty of them and Batman has more than most. Batman Arkham Underworld is set in the universe of Batsy and touches on the popular Arkham series made popular by consoles. It's also unique as it is not a battling game, something we already have plenty of. You actually play a criminal in Batman Arkham Underworld, and it's your job to take back the streets from the caped crusader.
While Batman Arkham Underworld flips things on its head with you being the villain instead of the hero, it's still all about the characters. You will see plenty of familiar faces in Arkham including Killer Croc, Harley and the Riddler among others. There are plenty of battles and quests to pursue, but also a city building element as well. You can build up you criminal empire through taking on missions and earning turf or opt for PVP gameplay if you're feeling social.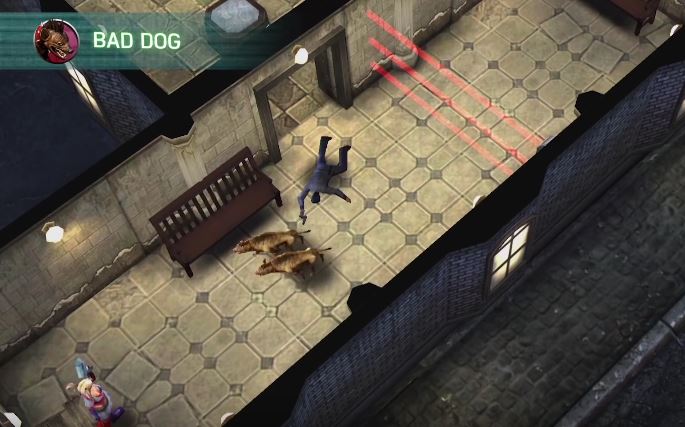 The Batman Arkham Underworld game should play like the iOS version, which means it will you will have to get your grind on. As a freemium game, there are IAP's involved although it's up to you whether you want to pay to play. In a nutshell, there is just enough there to please fans and intrigue newcomers… just expect it to slow down and get grindy. Batman Arkham Underworld is free to download from Google Play.