Samsung Galaxy S8 vs LG G6 Design Comparison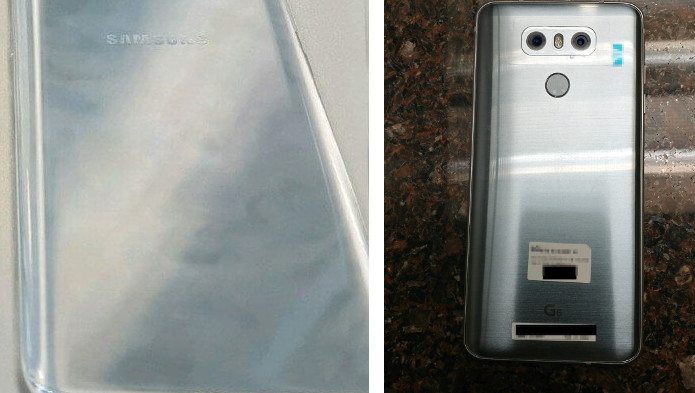 Smartphone manufacturers are having a hard time keeping a secret in 2017. That brings us to our Samsung Galaxy S8 vs LG G6 design comparison. Both handsets have now leaked in full, so let us take a look at what they have in common in the style department.
The LG G6 design was the first to cross our path. A leak appeared to show the top of the handset although we couldn't confirm it at the time. This week a new leak of the LG G6 has appeared showing the front and back of the handset. It's not a render, but what we refer to as a "live" leak. It lines up nice with that first show which means the LG G6 will have an all new look this year.
A few weeks ago the damn broke when a live photo of the Samsung Galaxy S8 showed on the net. Again, it can't be 100% confirmed, but we feel it is legitimate. Just like the LG G6, it has undergone a few design changes this year. As you can see by the comparison live photos below, both the LG G6 and Galaxy S8 will have a few things in common this year. Both will have fixed back plates made of metal and look quite shiny. We're going to assume other colors will be available, but silver is all we have seen so far.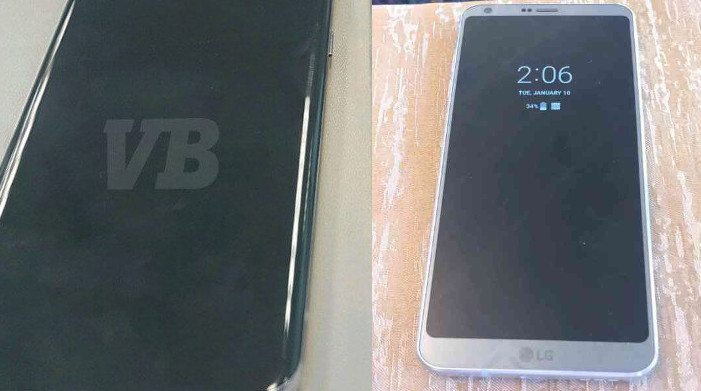 While we can't see the top of the Galaxy S8, the LG G6 has it beat in one area. The G6 will have twin sensors while the Samsung Galaxy S8 will have a fingerprint scanner where we'd like to see a second camera. Things are a bit different on the front and Samsung has the clear edge both literally and figuratively.
We know LG has the technology to go with an edge, but they won't on the LG G6. As you can see, the bezels are "barely present" but there is no edge like on the Samsung Galaxy S8. Neither phone will have a home button and both will have an amazing screen-to-body ratio. We can't see the top or bottom bezel on the S8 so we're unsure which one will come out on top in the end. Our money is on the S8, but neither of these photos are official.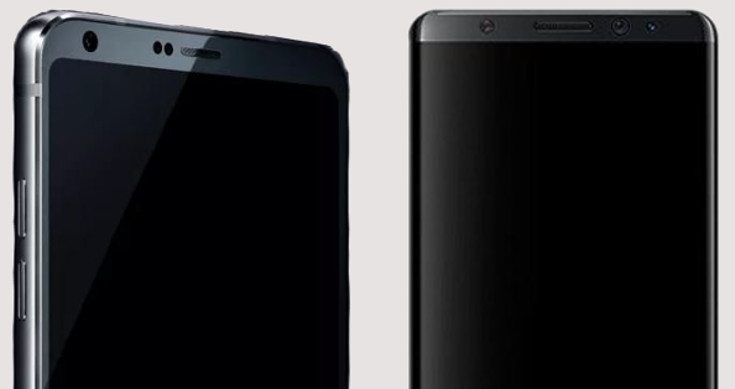 The LG G6 will make its debut first, so we'll know if one half of these leaks is true very soon. Consumers will have to wait longer for the S8 although the company is rumored to tease the announced smartphone at MWC 2017.